Will Ford's 'Canvas' Upend the Vehicle Market?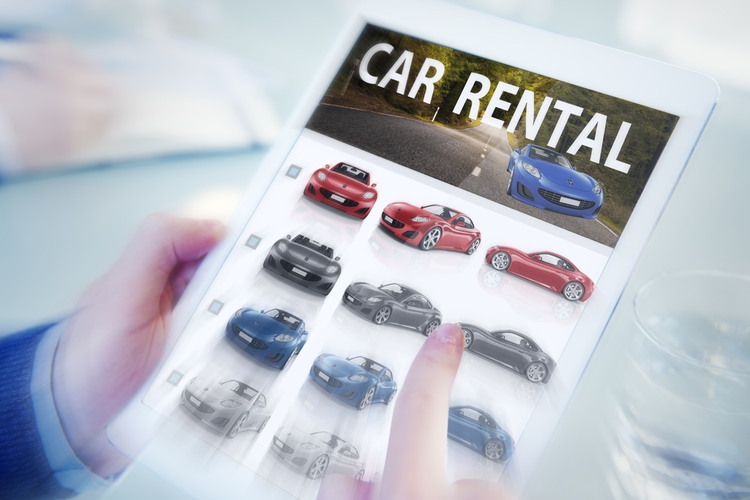 The automotive industry is in the midst of a monumental shift, as everything from autonomous vehicles to ridesharing trends threatens to disrupt our traditional view of an investment in the "family car."
A new program from Ford doesn't intend to sell cars. In fact, it appears to find its niche somewhere between the lease market and a customized rental – all on a platform that's being likened to a smartphone data plan. Dubbed a "subscription service," Canvas follows in the footsteps of pricey options from the likes of Porsche, which charges users thousands per month to have flexible access to a fleet of 22 vehicle options on-demand.
What's different is that Canvas, according to Forbes, is targeting a different kind of consumer. The Ford program aims to get vehicles in the hands of Millennials and other mid-range customers who want a vehicle, but don't want a long-term commitment. The packages start as low as $375/month (and go as high as $685), and allow users to keep a pre-owned vehicle 24/7, but also to return it at any time. At the start of the agreement, the customer selects a mileage plan, and any unused miles can be rolled over to the following months. At any time, the customer can adjust their mileage plan or walk away from the agreement entirely.
Ford is calling the program "a learning laboratory," and currently only offers it to about 600 users in San Francisco and Los Angeles. That said, it's highly likely that Ford, and other automakers, will see these programs move from niche, urban markets to widespread use. A recent report from the think tank Rethink X predicts that personal car ownership will diminish by 80 percent by the year 2030.
Related