What's your New (Work) Year's Resolution?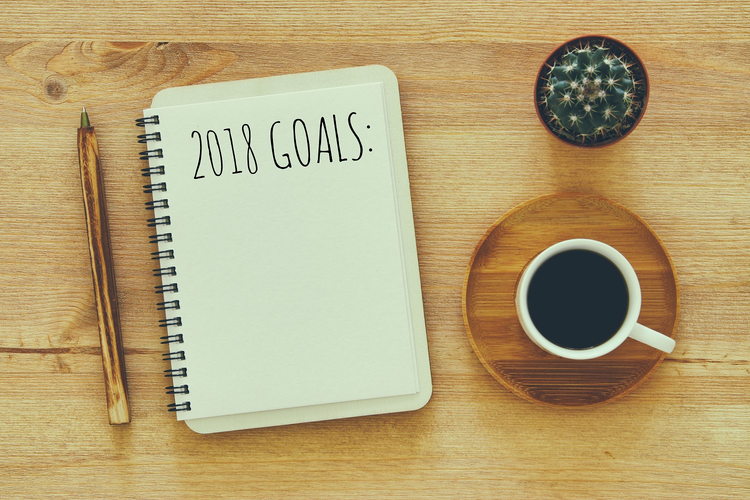 As we close out 2017, we wanted to ask you, our readers, what you have been thinking of accomplishing from a career or work perspective in the year ahead. Maybe you want to get a promotion or raise, are hoping to secure a new position with a different employer, or perhaps want to make a total break and seek a different career path. Perhaps learning a new skill or furthering your education is on your list for 2018.
Whatever your thoughts, we'd like to know. For one of our editions during the week between Christmas and New Year's Day, we'll compile and report on your collective plans.
To take our 2 – question survey, please click here or copy and paste this link into your browser:
We hope your holidays are relaxing and filled with happiness, and that your wishes for next year come true. But if they are work-related, let us know what they are!
Related