$50M Weir Expansion Will Bring 150 New Jobs to Mississippi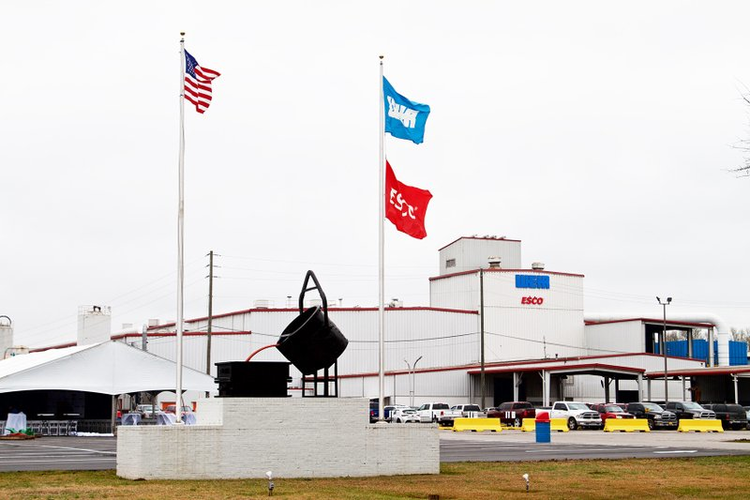 On March 13, the Weir Group announced plans to make another $15 million investment in its manufacturing plant in Newton, Mississippi.
The move is part of a $50 million plan to add approximately 150 jobs at the facility.
According to Weir, the Newton facility is one of the company's largest manufacturing operations. Weir manufactures mining equipment, including ground-engaging tools that are used to extract natural resources.
The expansion should be completed by August 2019 and bring the headcount at the company's ESCO division to more than 400 employees, a 60% increase in less than three years.
In a statement, Weir Group CEO Jon Stanton said, "We chose to increase our investment in Newton because it is home to highly skilled people who are passionate about producing world-class products."
Weir is working with the Mississippi Development Authority, which is providing tax exemptions as well as workforce training.
Weir's ESCO division has been based in Newton since 1971, and nearly 80% of the products made in Mississippi are exported.
"Mississippi is a strong manufacturing state, and prominent companies like the Weir Group and its ESCO division in Newton know our workforce is one of the best in the world," Governor Phil Bryant said in a statement. "The products manufactured at the Newton facility demonstrate 'Made in Mississippi' is truly a stamp of quality worldwide."
Based in Scotland, the Weir Group acquired the ESCO Corporation in July 2018.
Mining equipment manufacturer, The Weir Group, announced today they're investing an additional $15 million in their Newton facility as part of a total $50-million plan supporting an additional 150 jobs at the plant. Employment will now increase to more than 400 workers. #MSworks pic.twitter.com/mukRaErThX

— Phil Bryant (@PhilBryantMS) March 13, 2019
Image Credit: The Weir Group
Related