Warship Contract Expanded to $5.1B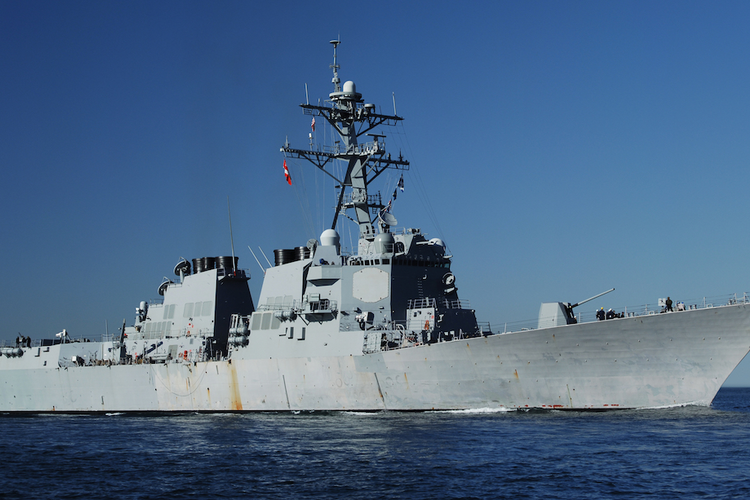 Bath, Maine-based Bath Iron Works recently saw the Department of Defense expand a $3.9 billion contract originally awarded in September for four DDG 51 Flight III Destroyers. The $910 million addition will be used for a fifth next-generation Arleigh Burke-class destroyer.
BIW, a subsidiary of General Dynamics, received the contract at the same time that a $5.1 billion contract was awarded to Huntington Ingalls Industries for six DDG 51 vessels. Both contracts also included options for five more ships from each company.
According to the U.S. Navy, work on the new destroyer is expected to be complete by May 2026. The Zumwalt class of ships was expected to replace the Burke class. However, the U.S. Navy's decision to build just three of those vessels meant it needed to look at an upgraded version of the Burke at the same time.
A new design for the Burke class includes the under-development AN/SPY-6(V) Air and Missile Defense Radar, which is expected to be included on the first of the Flight III vessels, the USS Jack H. Lucas. Bath Iron Works currently has five DDG 51 destroyers in production.
Image credit: James Steidl / Shutterstock.com
Related