W International to Employ Hundreds at New South Carolina Facility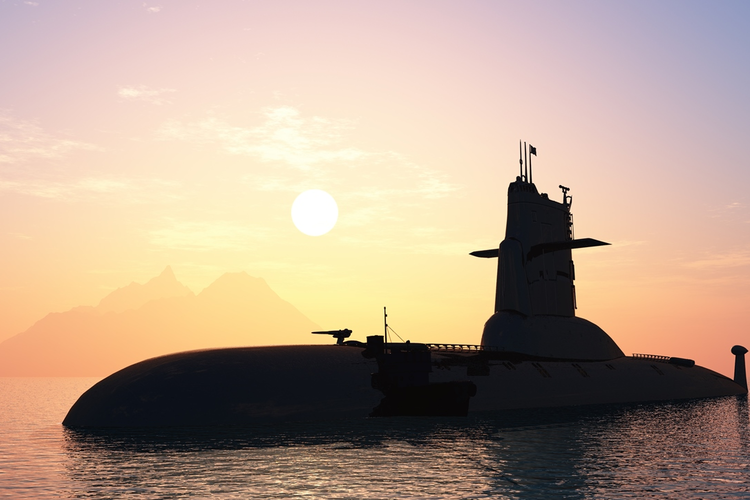 A Michigan metal fabricator plans to establish a plant in South Carolina in hopes of securing work on a massive U.S. Navy submarine program.
The Post and Courier reports that Detroit-based W International proposed investing $35.2 million in a former Jacobs Engineering facility in Goose Creek, South Carolina, north of Charleston, South Carolina.
This week, county officials backed property tax incentives for the proposal, which would create at least 600 jobs and, company officials suggested, as many as 1,000 new jobs over five years.
W, which says it makes complex welded fabrications for the aerospace, energy, and marine sectors, reportedly picked a coastal location in order to move larger components by sea.
Executives told the U.S. Naval Institute (USNI) that W has agreements in place with shipbuilders Newport News Shipbuilding and Huntington Ingalls Industries, and that the company is vying for work on both the Gerald Ford aircraft carrier program and the forthcoming $90 billion Columbia submarine program.
The latter would succeed the Ohio class of nuclear submarines beginning in the 2030s, the paper noted.
"There's 30 years of work," W President and CEO Edward Walker said during a recent symposium, according to USNI.
Image credit: iurii / Shutterstock.com
Related