VW Unveils Plan for Expanding U.S Production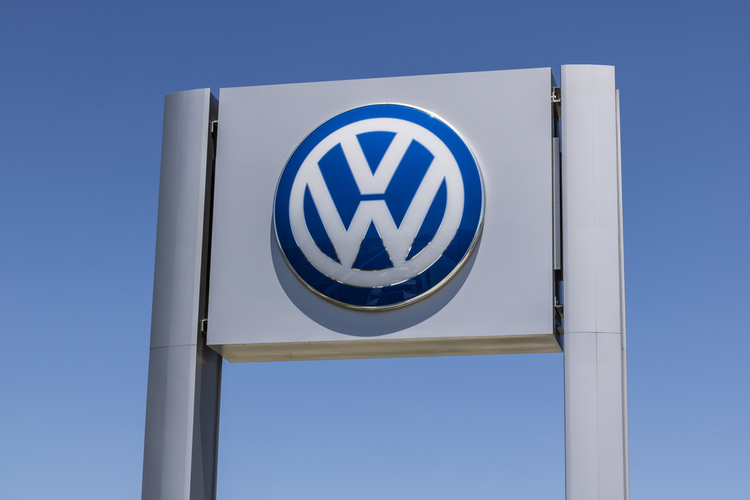 Volkswagen recently announced that it will start making electric vehicles in the United States by 2023. Although a formal decision is pending, it appears that Chattanooga, Tennessee is the leading location for the new production hub. The city is already home to VW's only U.S. plant.
Last month, the company's board approved plans to invest $41 billion over the next five years on electric and driverless vehicles. The company, which also owns the Audi, Porsche, Bentley, and Skoda brands, has set a goal of being the world's largest electric carmaker by 2025 and churning out at least one-million electric cars annually by that time.
This level of investment is seen as aggressive due to an emissions scandal that led to billions in penalties and customer settlements that rocked the company's earnings for the last two years. These settlements led to cost cutting and the elimination of 3,800 jobs this year alone. As many as 23,000 jobs could be cut by 2020.
In addition to announcing the future expansion in Chattanooga, the company has also been touting a recent increase in sales that have been fueled, in part, by SUVs. It's no surprise, therefore, that one of the company's first EVs will be an SUV.
A fully electric SUV will help differentiate VW from other automakers with hybrid SUV offerings. VW will also offer an all-electric version of its microbus that gained popularity in the 1960s.
Related