Virtual Reality's Role in Football's Play of the Year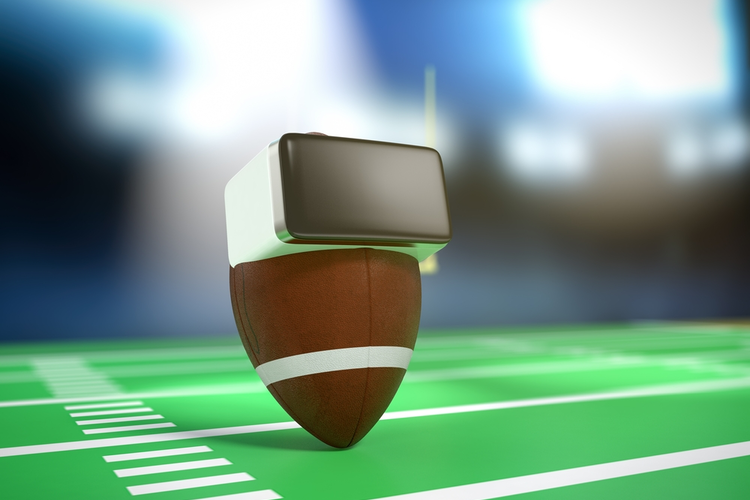 Before somehow completing a 61-yard miracle touchdown pass to win on the final play of the game last Sunday, it's possible that Minnesota Vikings quarterback Case Keenum ran that play hundreds of times before. And he might have been in the locker room, on his couch, or sitting in his backyard when saw it.
Keenum, who began the year as a backup and is now with his third team in five years, used STRIVR to become more familiar with the Viking's complicated offensive scheme. According to ESPN journalist Courtney Cronin, Keenum took over 2,600 virtual snaps over the course of several months. In doing so, he was able to reach a comfort level with the Viking's plays that takes many experienced quarterbacks years to achieve.
In addition to throwing for career bests of over 3,500 yards and 22 touchdowns, Keenum was able to boast a pass completion rate of 67 percent and had the best quarterback rating while under pressure in the entire National Football League this year. More importantly, he went 11-3 as the Vikings starter.
The use of virtual reality has primarily been limited to gaming, but its use in automotive and aircraft repair, as well as industrial maintenance, continues to grow. As the technology continues to expand it will be interesting to see what other ways VR can help improve human performance.
Related