Ventilation Equipment Maker to Add More than 400 Jobs
Welcome to Thomas Insights — every day, we publish the latest news and analysis to keep our readers up to date on what's happening in industry. Sign up here to get the day's top stories delivered straight to your inbox.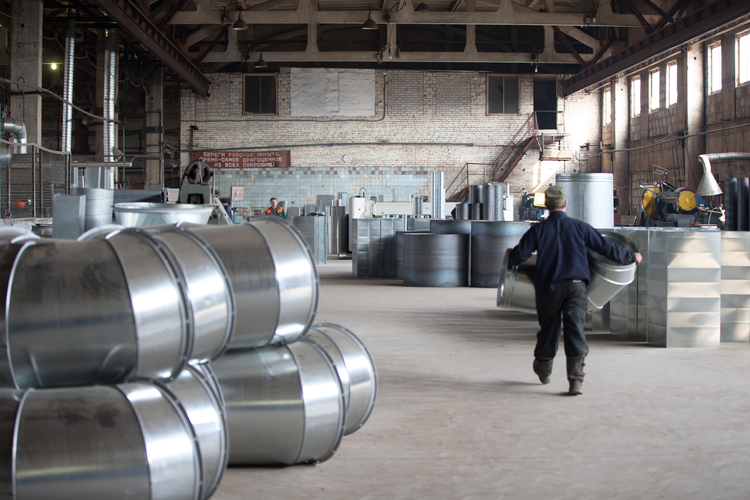 A ventilation equipment manufacturer announced plans Thursday to significantly expand its operations in North Carolina.
Greenheck Group, based in central Wisconsin, has pledged to invest nearly $59 million in Shelby, about 40 miles west of Charlotte. Company officials claim the expansion would create a state-of-the-art campus and add 403 new jobs.
Greenheck President Dave Kallstrom attributed the decision to Shelby's proximity to customers and the area's workforce.
The new positions will include production workers and welders, as well as support and professional personnel. Greenheck, which serves both commercial and industrial markets, currently produces industrial fans in Shelby, The Charlotte Observer reports.
"Greenheck has a long-standing corporate value of being the easiest to do business with," Kallstrom said in a statement from the North Carolina governor's office.
The North Carolina Economic Investment Committee also approved a 12-year Job Development Investment Grant on Thursday that could reimburse Greenheck nearly $3.3 million if it meets hiring and investment goals over that span. The state anticipates the project will generate $768 million in economic activity over the course of the grant.
Related