Vegetable Plant Fighting OSHA Despite Past Issues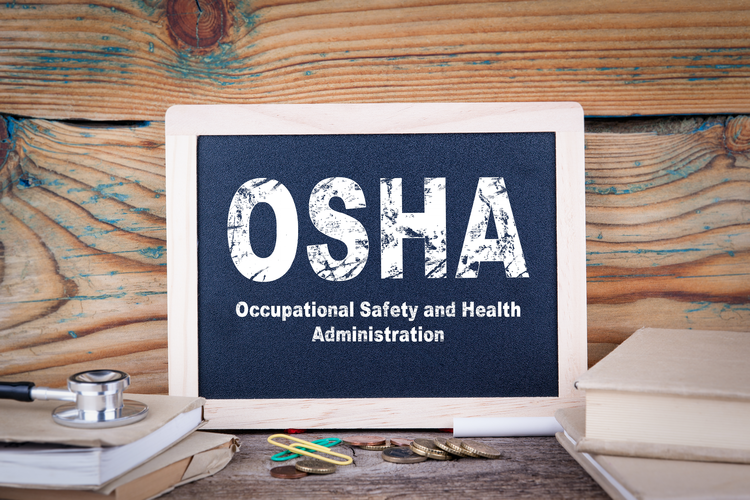 Dole's Fresh Vegetable plant in Springfield, OH is contesting over $82,000 in safety violations and fines from the Occupational Safety and Health Administration (OSHA). Although the exact nature of the fines has not been confirmed, an inspection of the facility earlier this year indicates two potential violations.
The first, which was labeled as a serious violation for alleged lockout-tagout concerns, would carry a penalty of $12,675. The second was labeled as a repeat violation associated with mechanical power transmission. It carries a $69,713 penalty.
The facility's encounters with OSHA are nothing new. In 2016, Dole voluntarily recalled pre-packaged salads and closed the Springfield plant for four months after the Food and Drug Administration (FDA) and Centers for Disease Control and Prevention (CDC) linked the site to an outbreak of listeria. The company settled two civil lawsuits related to that incident.
The facility, which was built in 1998 and specializes in pre-packaged salads, currently employs more than 700 workers. A $9 million expansion was recently completed that added three packaging lines and one new processing line. The company also completed the half-million-dollar purchase of a 28-acre property near the plant this spring, which could offer the potential for continued expansion.
Image credit: stoatphoto​ / Shutterstock.com
Related