Vegas Self-Driving Shuttle Crashes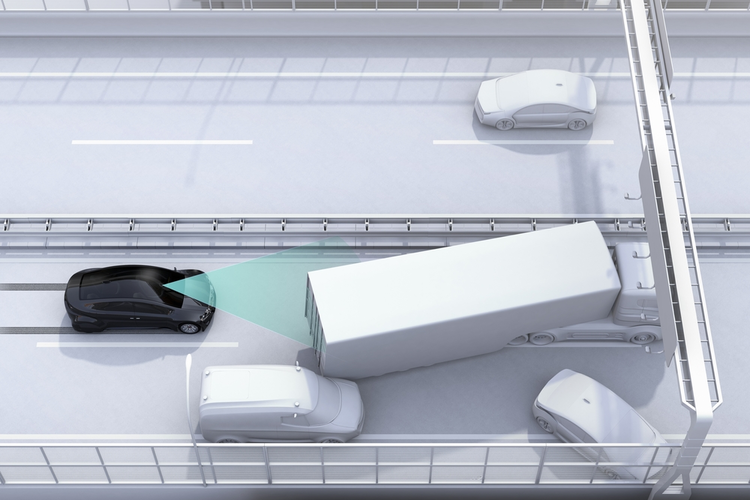 While autonomous technology has removed a human being from the driver's seat, it hasn't removed human error from driving. Las Vegas recently deployed a driverless bus to shuttle passengers along a half-mile route of the city's Fremont East district. Topping out at 15 mph, the bus enjoyed a 10-day incident-free run in January, which led to the current year-long test.
However, after less than two hours on the job, the autonomous electric vehicle was part of a fender-bender with a delivery truck. None of the eight passengers onboard were injured, but the vehicle's bumper will definitely need to be replaced.
According to reports, the delivery truck collided with the shuttle while backing up. The autonomous vehicle reacted appropriately by registering the truck and stopping, but didn't react when the truck continued coming towards it. The accident is being blamed on the delivery truck driver and not the driverless shuttle.
The vehicle is made by France's Navya, and according to a company spokesperson, it does have the ability to move out of the way to avoid vehicle-to-vehicle contact. Regardless, this appears to be the type of opening that opponents of driverless technology will spotlight in raising safety concerns. The free, autonomous shuttle service is the first of its kind in the U.S.
Related