Utility Wants Tesla for Silicon Valley Battery Farm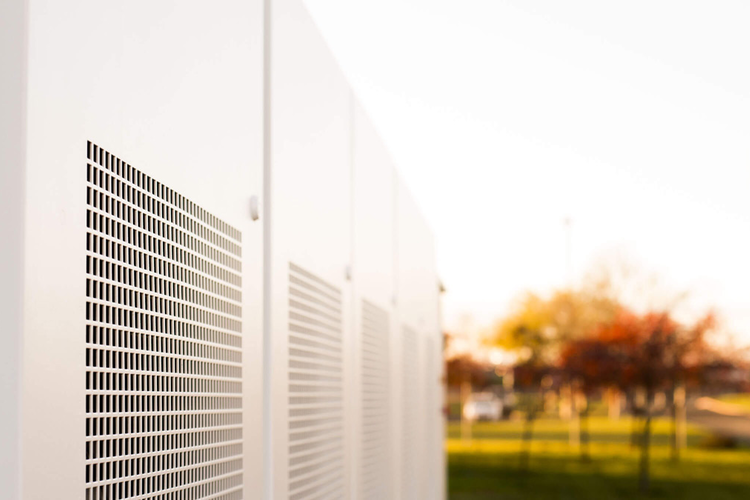 Pacific Gas and Electric Company (PG&E) recently applied to the California Public Utilities Commission (CPUC) for approval to move forward with the largest Tesla Powerpack installation on record. The potential 182.5 MW-energy storage farm would be located at the company's South Bay – Moss Landing Energy Storage site. Three third-party owned energy storage projects were also part of the request, but the Tesla portion would be the second largest portion and carry a generation expansion, or potential capacity, of 1.1 GW.
Combined, these projects will provide enough storage capacity to power the region's electrical grid for four hours. The Tesla portion could be maxed out to increase its capacity to six hours. The storage projects will help keep electrical power levels even for PG&E customers, feeding power to the grid when consumption exceeds normal levels. Ideally, they will help prevent blackouts and other service interruptions. All four projects would use lithium-ion battery storage technology.
Although the cost and number of homes covered by Tesla's portion of the project are not exact, the company's work on a 100 MW battery farm powered by wind turbines in South Australia offers some scale. That project covered 30,000 homes at an installation cost of about $50 million.
Image Credit: Tesla/https://www.tesla.com/powerpack
Related