Utility Vehicle Parts Maker to Establish Indiana Manufacturing Site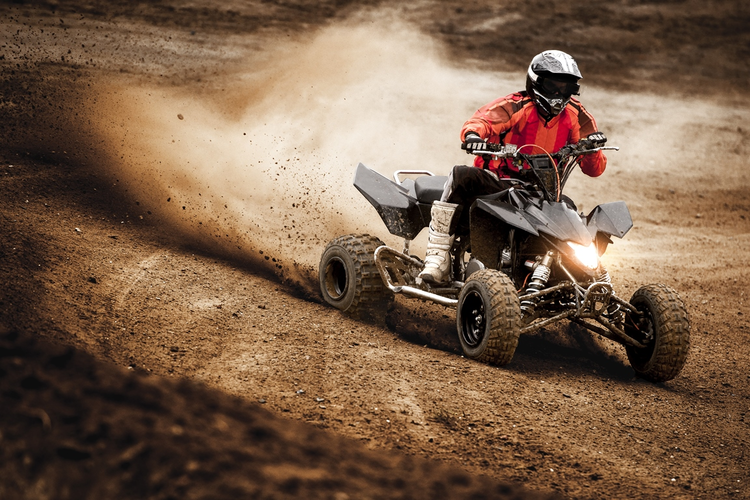 This month, a newly established plastic coatings company detailed plans for a debut manufacturing operation in southern Indiana.
Armor Plastics, a joint venture formed by aftermarket all-terrain vehicle parts company SuperATV and Ohio businessman Tom Faris, plans to renovate a long-vacant industrial site in Madison, Indiana, just west of SuperATV's location.
Indiana economic development officials said the facility would produce door panels, windows, and windshields for utility, all-terrain, and other recreational vehicles utilizing a patented coating technology developed by Faris.
The process, officials said, improves plastic and fiberglass strength, reliability, and pliability.
SuperATV founder Harold Hunt said the announcement reflects Armor's belief that "the future of Madison and Indiana is bright, and we're excited to grow here for years to come."
The forthcoming Armor Plastics plant and headquarters date to 1946, when it was built by Williamson Metal Works, but the property has been vacant for a decade. The project — including the property purchase, renovation, and equipment — is expected to cost $13.4 million, and officials expect the facility to employ about 30 workers.
The Indiana Economic Development Corporation offered up to $2.81 million in combined tax incentives to support the project, and municipal officials could add further incentives.
Image credit: Maciej Kopaniecki / Shutterstock.com
Related