Utilities Continue to Ramp Up Infrastructure Spending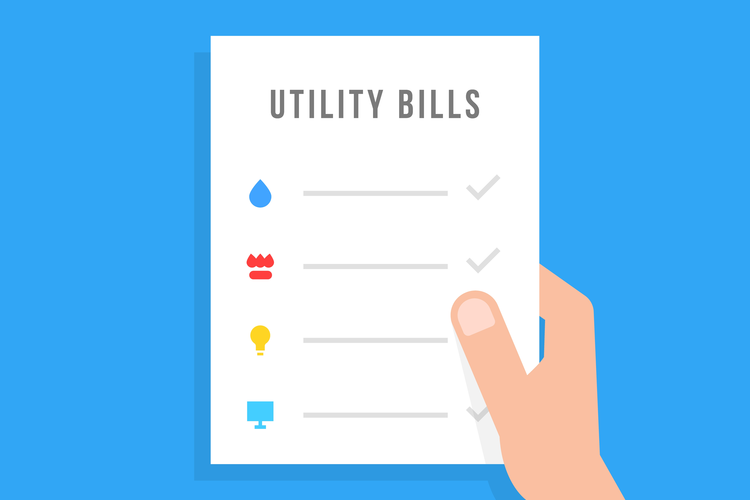 United States infrastructure spending seems to be having its moment in the sun, but it's also the case that, in specific industries, infrastructure spending has been on the rise for years.
Take utilities, an area that the U.S. Energy Information Administration (EIA) says has shown a steady uptick in expenses related to energy transmission products and technology over the past decade.
Reports by the Federal Energy Regulatory Commission (FERC) offer insight into the spending habits of the major utilities that account for over two-thirds of the electric grid load. The focus for these companies has been on replacing and upgrading things like station equipment, fixtures, poles, and other devices – as well as building new stations. According to the report, in 2016 alone, the companies committed about $21 billion in capital spending to the aforementioned areas.
The lion's share of this spending, according to EIA, was in the area of transmission infrastructure, followed by maintenance and operational costs such as operating the transmission grid and maintaining power lines.
Aging infrastructure will likely impact future spending habits of utilities, as will efforts to improve compliance and security standards. The EIA report also suggests that integrating renewables and natural gas will also play a role in future budgets.
Related