USPS Posts Historic Losses Even as Package Volume Climbs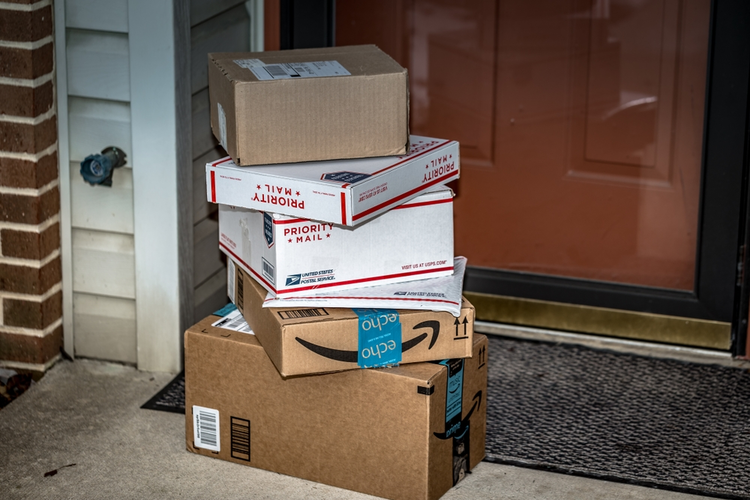 The U.S. Postal Service recently reported a net loss of $1.3 billion for the second quarter of their fiscal year, which ended March 31, 2018. Losses are up from $562 million a year ago, despite a five percent increase in package volume and a 1.4 percent uptick in revenue. The USPS attributed the majority of its losses to these factors:
A significant decline in the volume of letter-sized mail. According to USPS, mail volumes declined by 700 million pieces or 2.1 percent from the same time last year. This reduction contradicts the five percent year-over-year growth in package volume, which accounted for 69 million pieces in the quarter.
There was a $236 million increase associated with the costs of retiree health benefits.
Another $364 million cost increase was attributed to the need to pay workers for the longer hours associated with the extra time necessitated in handling packages.
Transportation expenses grew by $155 million due to rising fuel costs and higher fees charged by over-the-road contractors.
While little can be done to combat some of these operating costs, other factors represent a stronger market influence at play. Worker pay and package handling are closely influenced by the work the USPS does for Amazon. For some jobs, it appears the Postal Service is handling this work at a loss. The question is whether the fault lies with Amazon for taking advantage of the USPS, or with the Postal Service for not demanding a higher payment, even if this means potentially losing that business in the process.
For his part, President Trump has been critical of the way Amazon leverages the USPS and could attempt to attack many of the tax breaks they receive to help level the playing field. In the meantime, the USPS looks committed to continuing to seek new revenue sources and leverage technology like autonomous vehicles to help improve profitability.
Image Credit: George Sheldon/Shutterstock.com
Related