Using Waste Accounting Software to Improve Your Bottom Line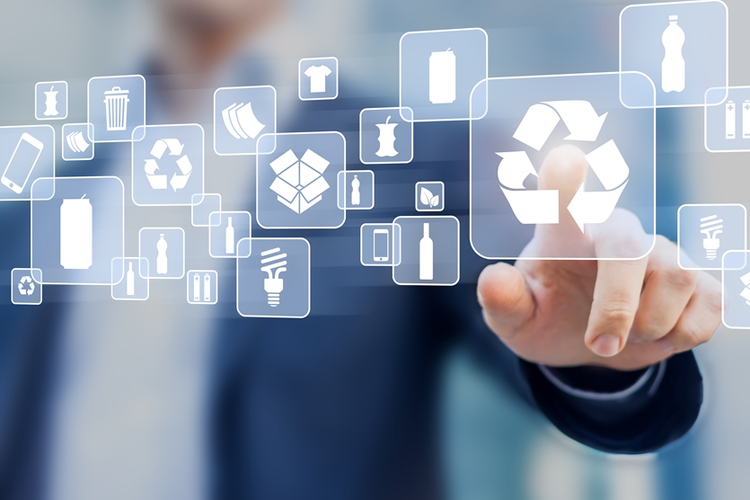 What Are Waste Accounting Services?
Waste accounting services help companies determine the actual cost of waste collection and disposal within their organization. These services record waste management data and offer projections based on the findings, allowing businesses to make informed decisions regarding various waste management activities (e.g., recycling) and to assess the feasibility of outsourcing of these activities.
Waste accounting service providers tailor their work to various organizations' needs, offering insights based on each company's unique requirements. Waste accounting consultants provide specific services such as originating service orders, granting purchase orders, managing income and expenses, and carefully analyzing accounting data to detect inadequacies. The overall goal of waste accounting is to optimize your organization's waste management processes, improving your organization's environmental efficiency while also improving your bottom line.
The Benefits of Waste Accounting
Waste accounting acts as an extension of the waste audit process. While audits determine the type, source, composition, weight, volume, and destination of an organization's waste, accounting looks at the financial aspect of waste management. Therefore, when used alongside auditing, waste accounting identifies areas in which waste management strategies can be improved, thus assisting in the proper management of hazardous and other specialized waste.
Proper waste accounting also reduces the amount of waste sent to landfills and incinerators by assessing the financial feasibility of alternative techniques such as recycling and repurposing. Plus, successful accounting reduces costs incurred during waste processing. Waste accounting experts can analyze your waste management data to modify hauling practices, reducing disposal-related spending and improving margins, which will optimize overall bottom line results.
Choosing the Right Waste Accounting Software
Due to the wide array of processes covered, choosing the right waste accounting service for your organization's needs is of paramount importance. A good waste accounting service will offer a broad range of turnkey waste accounting services including bid management, invoice auditing, rebate management, and data collection.
Using data collected from waste audits, waste accounting service providers perform in-depth analyses of your waste management systems to monitor their effectiveness and identify opportunities for improvement and cost savings. Many services offer thorough vendor-management processes that help with contractor negotiation, invoice discrepancy identification, and effective hauler management. Because substandard equipment can result in costly maintenance and increases in hauling expenses, it's important to ensure that your service remains constantly innovative, identifying sustainable solutions and procuring equipment that matches your specific needs.
Furthermore, your waste accounting service must perform multipoint safety and functionality inspections of waste disposal equipment, such as compactors, in accordance with OSHA and ANSI Z245.2 (Stationary Compactors — Safety Requirements). These detailed inspections ensure that compactors function at optimal capacity and reduce the possibility of inconvenient operational downtimes and costly repairs.
Finally, you must ensure that your service offers an integrated software package that can provide waste-related solutions tailored to your needs. Good accounting software incorporates the needs of a diverse array of clients, providing quality analytics for small businesses and large corporations alike.
Waste management is a critical but often overlooked function of any industry. Proper waste accounting and auditing will help develop more efficient waste management practices for your organization, allowing you to dedicate more resources to what you do best.
Resources:
Image credit: NicoElNino / Shutterstock.com
Related