Additive Manufacturing / 3D Manufacturing
USA Luge Leveraging 3D Printing at Winter Games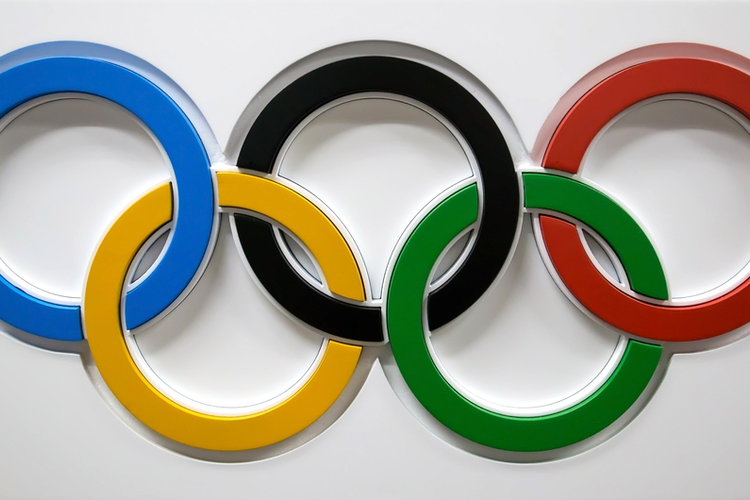 The Olympic Games ongoing in Pyeongchang, South Korea feature some innovative technologies. From lightweight skis and snowboards to the aerodynamics of speed skating uniforms, the impact of modern engineering can't be overlooked. Beyond the hills and rinks, additive manufacturing could also play a key role in bringing home the gold.
Stratasys, a leading 3D printing designer, manufacturer, and supplier, recently announced a partnership with USA Luge to provide their Fused Deposition Modeling (FDM) 3D printing technology for the building and testing of these specialized race sleds. The technology will allow for more cost-effective construction and testing in customizing the vehicles to match each athlete's body.
In addition to accessing a growing collection of high-performance materials, USA Luge will also be able to utilize 3D printing for the creation of production and testing tools. The functionality of FDM is seen as providing an unprecedented level of customization for sleds that often reach speeds of 87 MPH.
In particular, additive manufacturing has sped-up the production of the mandrels for the team's Doubles Tower – a composite structure at the front of the sled used to accurately position a riders' legs during competition. The complex, trapped-tool geometry of these parts makes them especially challenging and time-consuming to fabricate. Not only has the additive approach helped reduce production times, but the ability to make quicker design changes has helped USA Luge significantly in a sport where competitors are separated by fractions of a second.
Based on this success, Team USA has also begun 3D printing the entire sled body layup tool. This design incorporates a removable middle section, allowing tool length to adjust based on each rider's height.
Related