Understanding the Waterproof Labels Market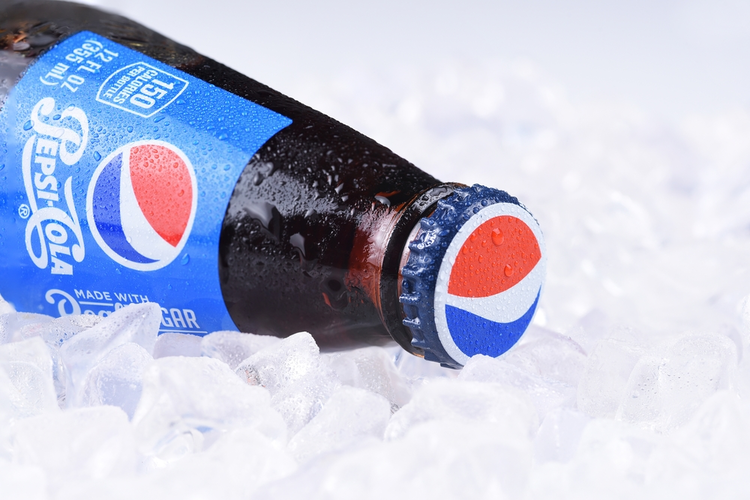 Labels are a critical tool in a variety of industries. From packaged foods and beverages to prescription medications, they provide consumers with essential information regarding the proper use of a product and any dangers it presents.
Because of their contents and diverse applications, labels must be able to withstand a variety of stresses. Labels placed on outdoor industrial equipment, for example, need to effectively resist precipitation, humidity, and freezing temperatures to remain in place throughout the year and warn users of any precautions they should take when using the equipment on a worksite.
Waterproof labels can feature thermal, digital, lithographic, or flexographic printing. Because of these diverse materials, manufacturers in nearly any industry can design a label that meets even the most stringent requirements.
Recently, waterproof labels have emerged to provide these needed protections. Made from a combination of adhesive and non-adhesive materials, these labels have taken the market by storm with demand expected to rise by a compound annual growth rate of 5% until 2025. As label makers continue to adapt to the expanding market, it's become increasingly important to understand just what waterproof labels offer and why manufacturers are turning to them in droves.
Typical Applications
Waterproof labels serve a wide variety of purposes. Like traditional labels, they're used to protect consumers by conveying necessary information about a product or piece of equipment to them. Some of the most common applications of waterproof labels include:
Food and Beverage Industry
As stipulated by the Food and Drug Administration, food and beverage companies are required to include labels with basic nutritional details and a list of ingredients on all processed foods sold in the United States. Waterproof labels ensure that this material remains readable and intact in any environment.
Pharmaceuticals
The FDA also requires all drug manufacturers to thoroughly document the contents, intended use, and possible side effects of prescription and over-the-counter drugs on their respective packaging. By turning to waterproof labels, drug manufacturers and pharmacies protect consumers from any environmental conditions that might separate the label from the packaging.
Cosmetics and Personal Hygiene Products
Like foods, beverages, and pharmaceuticals, cosmetic supplies and personal hygiene products such as soaps and shampoos are required by law to clearly list their contents and possible dangers. Waterproof labels are designed to withstand the moisture and heat to which these products are constantly exposed.
Industrial Safety
Heavy industries depend on complex machinery that must be handled with care. Automotive factories, nuclear power facilities, and chemical processing plants alike need to be outfitted with labels that clearly outline equipment occupational hazards and the safety measures that need to be taken to eliminate those risks.
The State of the Market
The market for waterproof labels has exploded in the past decade. Initially used primarily by chemical companies, waterproof labels can now be found on consumer goods, foods and beverages, and prescription drugs, among other common products; the number of practical applications of waterproof labels will only continue to increase over the next decade.
Demand for waterproof labels has largely been stoked by the food and beverage industry, which commands 30% of the market. Indeed, the labeling industry should generate $4.8 billion from food and beverage companies alone by 2025, largely because of spending on waterproof labels. Much of this demand comes from Asia, where a large manufacturing industry in China and a burgeoning retail market in India are creating unprecedented opportunities for label makers.
The rise of waterproof labels could be limited somewhat by the emergence of surface printing, which enables companies to directly imprint labels onto their products. Despite their many advantages, there is a possibility that the greater cost of waterproof labels could prompt users to turn to surface printing and avoid labeling altogether. Despite these constraints, however, the rapid adoption of waterproof labels within previously untouched industries should continue to guarantee significant growth in the coming years.
Waterproof labels are a durable and versatile product, helping manufacturers supply valuable information to consumers while reinforcing their brand messaging. With demand set to skyrocket for the foreseeable future, the practical possibilities seem nearly endless, making them a highly attractive option to traditional and first-time users alike.
Resources
Image Credit: LunaseeStudios/Shutterstock.com
Related