Understanding the Causes of Blind Spots in the Supply Chain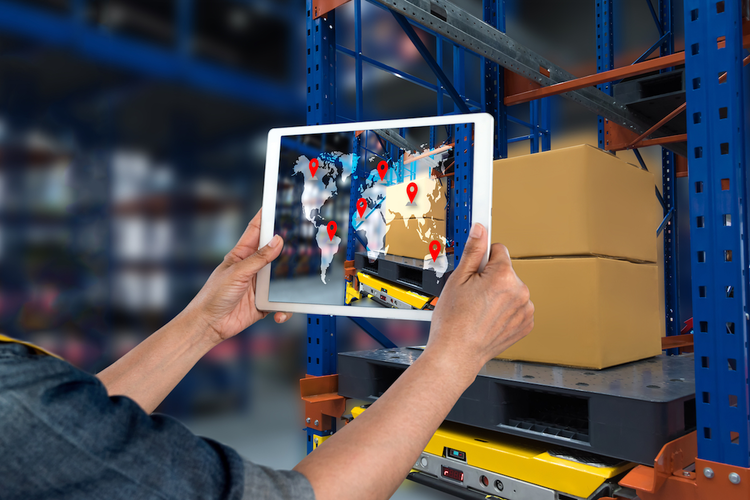 Improving supply chain visibility is a top priority for many businesses today. But accomplishing this isn't always easy, especially when a company doesn't understand how blind spots are created in the first place.
Achieving accurate, timely, complete insight into the supply chain can be challenging, of course. But fully exploring why these blind spots exist can be hugely helpful, bringing about greater transparency and higher efficiency while bolstering overall company reputation. Below are a few of the main areas to focus on when exploring the causes of blind spots in the supply chain.
Data Silos
The typical supply chain is multitiered and geographically spread out. There are so many sources of information that it can be challenging to consolidate data in an accurate, actionable way. This can be a problem even within a single organization with multiple siloed departments. The issue is often further exacerbated by the increasingly globalized business landscape and companies' reliance on so many different suppliers, manufacturers, and other vendors in maintaining a successful supply chain.
Reporting Methods
Business is evolving rapidly, as new trends and innovations change the landscape of the modern workplace. Yet in many cases, the "if it ain't broke, don't fix it" mentality still pervades. Employees and employers alike often remain loyal to the processes that have worked in the past; they may not want to abandon their low-tech or no-tech procedures because it will require them to learn and adapt to new tools. This reluctance to evolve only hurts business in the long run, keeping companies stuck behind their more adaptable, nimble competitors.
Lack of Timeliness
Other businesses continue to use systems that report data in batch and serial mode. This means transaction or event data is only being communicated hours or days after the fact. For full transparency in the supply chain, real-time insight is essential. The technological innovations making artificial intelligence and machine learning more and more accessible will help immensely on this front.
Changing Networks
Sometimes it can feel as if the players in the supply chain network are playing a game of musical chairs. Who you are working with can change quickly for a number of reasons, including:
Mergers and acquisitions
Companies going out of business
Product or materials shortages
Natural disasters that force you to find a new partner
Gathering all of the key information about every supplier — and the supplier's supplier — is a lot of work, which brings us to the next challenge.
Lack of Accountability
Tracking the supply chain is an arduous task. Who is responsible for doing so in your organization? The businesses truly looking to address supply chain blind spots need to make sure that the individual who owns and is accountable for supply chain visibility and data quality is clearly identified. Everyone can contribute, yes, but there should be one person taking the lead to ensure optimal efficacy and organization.
Image credit: Zapp2Photo / Shutterstock.com
Related