Uber Terminates Self-Driving Car Operators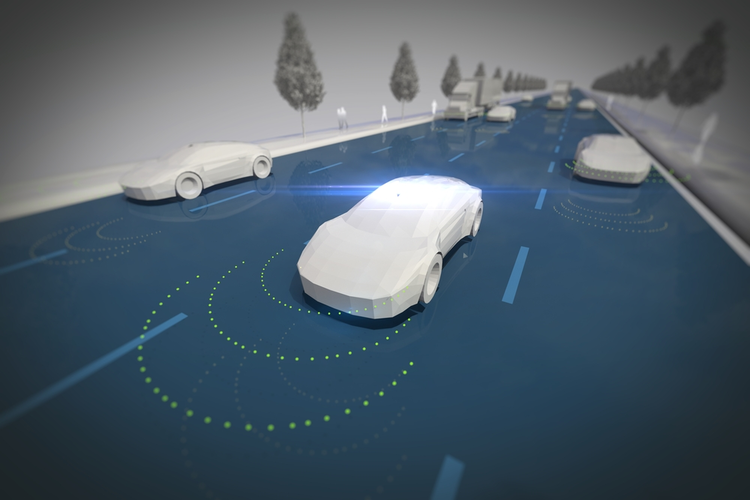 Ridesharing pioneer Uber recently announced that they were laying off 100 self-driving car test drivers at their Pittsburgh research and development location. The company is reportedly scaling back their development of autonomous vehicles as it continues to recover from a crash earlier this year when a prototype vehicle struck and killed a woman in Tempe, Arizona.
These positions, which were charged with monitoring autonomous vehicles while in use, are being eliminated and reportedly replaced by half as many "mission specialists." These technical staffers will be trained on both on-road and test track conditions. Those who lost their jobs were eligible to apply for other positions within the company.
Uber shut down operations and laid off 300 safety drivers in Arizona following the incident. It was later reported that the self-driving car operator in the driver's seat during the Tempe accident was watching a TV show on her phone. A police report said that the incident could have been avoided if the driver had been paying attention to the road.
The news of Uber's scaling back of autonomous vehicle testing comes as firms such as Waymo, Apple and most of the major automotive OEMs continue to unveil new autonomous concepts and related technology. This includes Tesla, even though their Autopilot platform has been associated with (but not identified as the cause of) a number of crashes.
Image Credit: Just Super/Shutterstock.com
Related