Uber Ends Self-Driving Trucks Program
Welcome to Thomas Insights — every day, we publish the latest news and analysis to keep our readers up to date on what's happening in industry. Sign up here to get the day's top stories delivered straight to your inbox.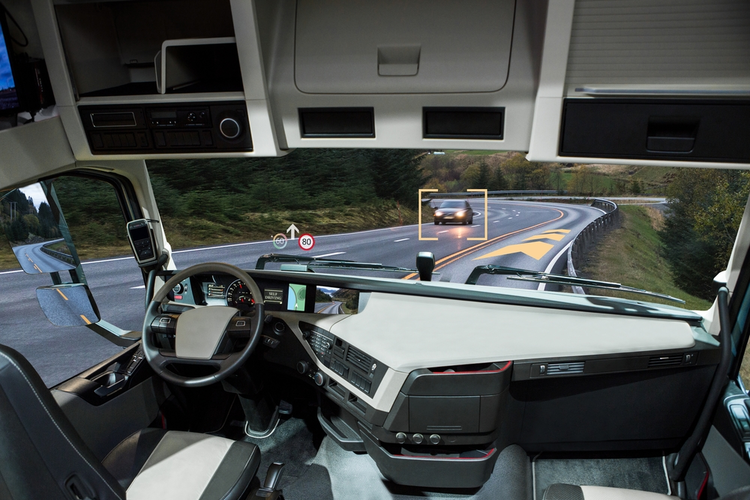 Uber, the preeminent ridesharing company, has missed the mark with its autonomous trucking program, which would have made a significant impact in the freight forwarding industry. Uber planned to have a network of transfer depots where its trucks would handle long-haul trucking and human truck drivers would handle short-haul trucking.
In this way, Uber would have been poised to manage the front and back ends of freight forwarding operations through autonomous trucking and its freight forwarding application "Uber Freight." However, a series of unfortunate events completely derailed these plans.
In 2016, Uber acquired Otto, a self-driving technology company headed by former Waymo engineer Anthony Levandowski. Trouble ensued when Waymo filed a lawsuit against Uber, claiming that Levandowski — who became the director of Uber's self-driving car research program under the terms of the acquisition — stole intellectual property from the company before resigning.
Waymo maintained that Levandowski used their intellectual property to jump-start Uber's autonomous vehicle operations. The case went to trial, and Waymo won, agreeing to a financial settlement of $244.8 million in Uber equity. Uber fired Levandowski and also lost the three other Otto founders who joined Uber after Otto was acquired.
Shortly after losing the case to Waymo, an Uber self-driving test vehicle was involved in a fatality when Tempe, Ariz., resident Elaine Herzberg was struck down while walking in her neighborhood at night. The day after the incident occurred, Uber opted to stop all its domestic and international autonomous vehicle operations.
Successful execution of the autonomous trucking program would have made Uber a leader within the burgeoning autonomous driving industry. In light of these events, though, Uber is now looking to rebound and refocus their efforts on self-driving cars. The only hand they'll have in the freight forwarding industry is managing Uber Freight.
New startups such as Starsky Robotics, Kodiak Robotics, and Embark that focus primarily on autonomous trucking have already begun to fill the void Uber left behind.
Sources:
Image Credit: Scharfsinn/Shutterstock.com
Related