U.S. Tops Global Oil Production List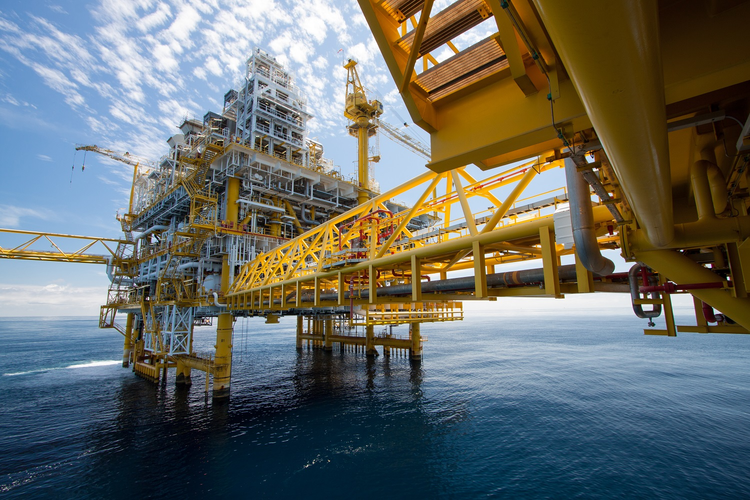 The U.S. Energy Information Administration recently shared a report showing that U.S. crude oil production reached 11.3 million barrels per day (b/d) in August. In doing so, it marked the first time that monthly U.S. production topped the 11 million b/d mark. This was more than the Russian Ministry of Energy's estimated 11.2 million b/d, making the United States the leading producer of crude oil in the world.
This was made possible by record production levels in several states, most notably:
Texas led the way with a record average of 4.6 million b/d. From January to August, Texas crude oil production increased by 15%.
The Gulf of Mexico hit a record high of 1.9 million b/d. This included a 130,000 b/d increase in May, June, July, and August. This stemmed primarily from production resuming after seasonal maintenance and infrastructure repairs that were needed following Hurricanes Harvey and Nate.
North Dakota set a new benchmark of 1.3 million b/d.
Other states hitting record highs included Colorado, Oklahoma, and West Virginia.
New Mexico had production increases of 25% between January and August of this year.
Oil prices averaged $68/b in August, down from the July average of $71/b. The EIA is forecasting prices to remain near that level into the fourth quarter of 2018. The agency also expects U.S. crude oil production to increase by one million b/d in 2019.
Image Credit: curraheeshutter / Shutterstock.com
Related