U.S. Steel Adding 300 Jobs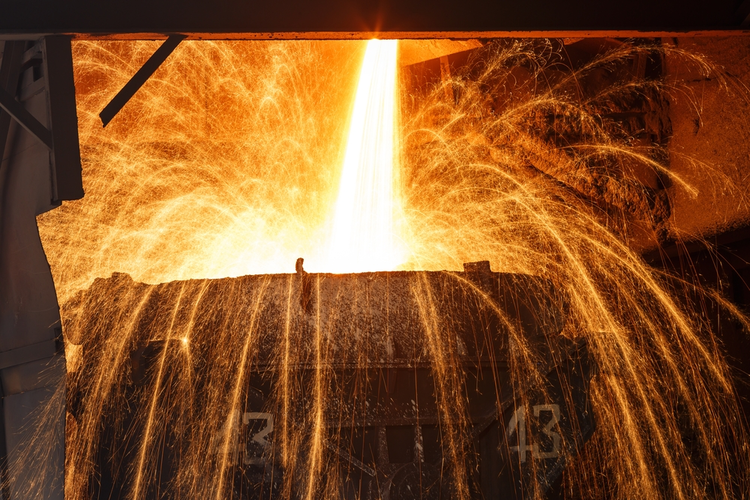 Pittsburgh, Pennsylvania-based U.S. Steel has announced plans to restart the second of two blast furnaces at its plant in Granite City, Illinois. Supporting the operation will call for the creation of 300 new jobs. Re-opening the first furnace in March created 500 positions that are being filled by new and returning employees.
The company attributes both moves to recent decisions by President Trump regarding tariffs having been placed on imported steel. The expanded production capacity will focus on providing melted and poured steel products to customers around the U.S. The first furnace is still in the process of being re-opened. The company is shooting for this coming October to open the second.
Mexico, Canada, the EU, and China have all been critical of the President's decision, but U.S. Steel feels these additional charges help level the playing field for domestic steelmakers – a group whom they feel have long been hurt by the availability of less expensive foreign steel.
According to data from S&P Global Platts, steel prices are up almost 38 percent so far this year and more than 13 percent since March 1. While this has been helpful to companies like U.S. Steel, others are worried about the long-term impact on American manufacturers that depend on steel, and how it could impact their profitability and pricing strategies. Passing along these cost increases to customers could put a damper on some of the positive spending patterns that have contributed positively to the U.S. economy over the last 18 months.
U.S. Steel traces its origins back to the sale of Andrew Carnegie's steel company to J.P. Morgan in 1901. It's among the largest and best-known steel producers in the United States, though its stature has declined over the years due to the competitive influence of foreign suppliers, especially those from China.
Image Credit: Zhao jian kang/Shutterstock.com
Related