U.S. Seeing Record-Setting Natural Gas Production [Report]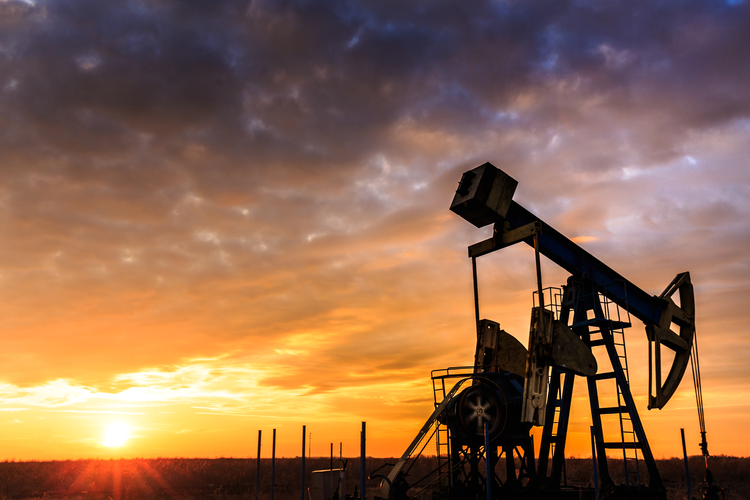 A recent report from the Energy Information Administration profiled the record-setting amounts of natural gas produced in the U.S. during 2018. The two primary sources of the growth were the Marcellus and Utica/Point Pleasant shale sites in Ohio, West Virginia, and Pennsylvania, as well as the Permian Basin in Texas. Not surprisingly, these have been top oil production hubs as well.
Below are some key details from the report.
Levels grew by 10 billion cubic feet per day in 2018, an 11% increase from 2017. The growth was the largest annual increase on record, setting a new record for the second straight year.
Natural gas withdrawals increased every month except June, ultimately reaching a record monthly high of 107.8 Bcf/d in December.
As production increased, the volume of natural gas exports — both through pipelines and as liquefied natural gas (LNG) — increased for the fourth consecutive year. Total natural gas exports grew 14% in 2018, and LNG exports grew by 53%.
Both LNG and pipeline exports reached record monthly highs in December. The U.S. continued to export more natural gas than it imported last year, after being a net exporter the year prior for the first time in nearly 60 years. In September 2018, the United States exported more natural gas by pipeline than it imported by pipeline for the first time in at least 20 years.
Forecasts show that natural gas exports by pipeline will also exceed imports by pipeline in 2019.
Ohio saw the largest increase in gross withdrawals of natural gas, up 34%.
Image Credit: Calin Tatu / Shutterstock.com
Related