U.S Oil Production Trending Towards Record Levels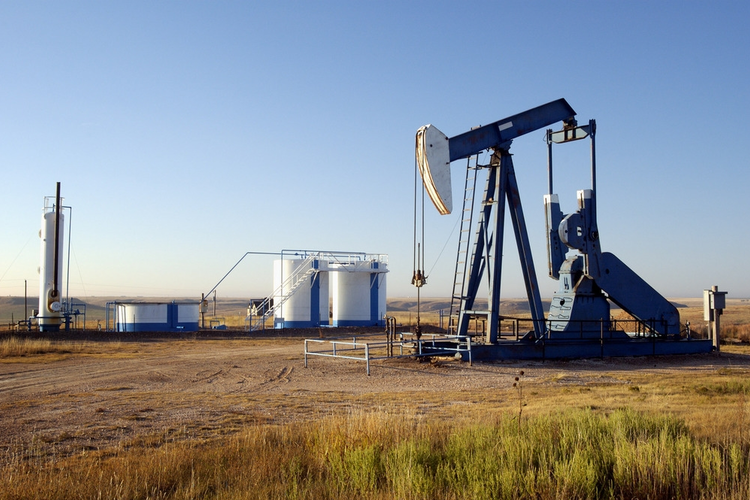 The Energy Information Administration (EIA) recently reported that annual U.S. crude oil production reached an average in 2017 of 9.3 million barrels per day. This level represents an increase of 464,000 b/d over 2016 output. Production of U.S. crude oil has increased significantly over the last decade due to improved access to tight rock formations via horizontal drilling and hydraulic fracturing.
This increase has led the EIA to project that crude oil production will continue to grow in 2018 and 2019, averaging 10.7 million b/d and 11.3 million b/d, respectively. In the United States, Texas continues to produce more crude oil than any other state or region. They also led production from 1970-1988, 1989-1998 and since 2012. The 2017 annual production increase by Texas of nearly 300,000 b/d was more than all other states and the Federal Gulf of Mexico combined.
New Mexico was the state with the second-largest growth in 2017, surpassing California and Alaska to become the third-largest crude oil-producing state (behind Texas and the Gulf) in the second half of 2017, although it produced less than those areas on an annual basis. In the Federal Gulf of Mexico, new projects and expansions that started in 2016 ramped up production in 2017. The Federal Gulf of Mexico was the second-largest producing region in 2017.
Production levels in Colorado, Oklahoma, and North Dakota each grew by more than 30,000 b/d from 2016 to 2017. Their growth helped offset California's production decline of 34,000 b/d, the state's third consecutive annual drop in production.
Reference Links:
Related