U.S. Crude Oil Flowing Strong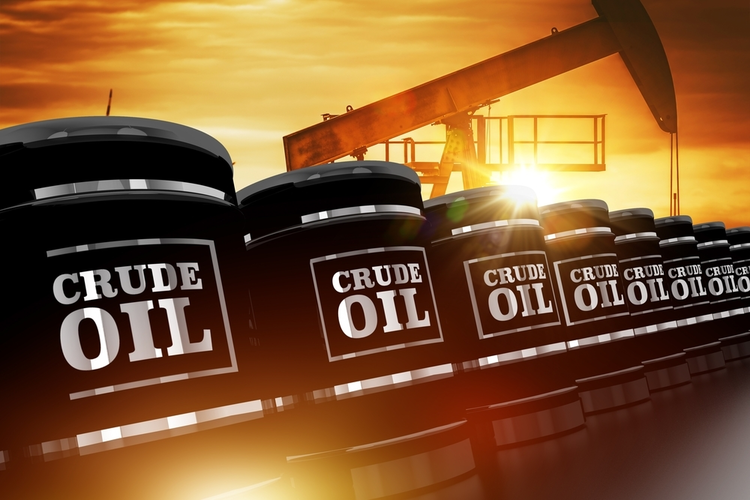 The U.S. Energy Information Administration (EIA) recently unveiled a report showing that during the first six months of 2018, the United States exported 7.3 million barrels per day of crude oil and petroleum products, setting monthly highs along the way. Crude oil also surpassed hydrocarbon gas liquids (HGLs) to become the largest U.S. petroleum export product, with 1.8 million b/d of exports during the same period.
U.S. crude oil exports were up by 787,000 b/d (nearly 80 percent) from the first half of last year to the first half of 2018. These exports set a new monthly benchmark of 2.2 million b/d in June. Customers throughout Asia and Oceania were the largest recipients, with exports to China more than doubling.
Europe continues to be the second-largest recipient of U.S. crude oil exports, receiving 555,000 b/d. Export volumes are more equally distributed, with Italy, the UK, and the Netherlands each receiving more than 120,000 b/d. Canada was the only major export destination experiencing a decrease, with export volume down 13,000 b/d.
During the first half of 2018, the United States also exported 913,000 b/d of gasoline, an increase of 144,000 b/d from 2017. Mexico accounts for more than half of this total and continues to be the largest single-destination concentration for any U.S. petroleum export.
Continued underinvestment in Mexico's refineries and an odd discrepancy between the type of crude oil available locally and the kind of oil which Mexico's refineries were designed to process has led to low utilization rates. U.S. gasoline exports to Mexico accounted for more than 60 percent of the gasoline consumed in the country.
Image Credit: welcomia/Shutterstock.com
Related