Turbine Maintenance Becoming Key Part of Energy Mix
Welcome to Thomas Insights — every day, we publish the latest news and analysis to keep our readers up to date on what's happening in industry. Sign up here to get the day's top stories delivered straight to your inbox.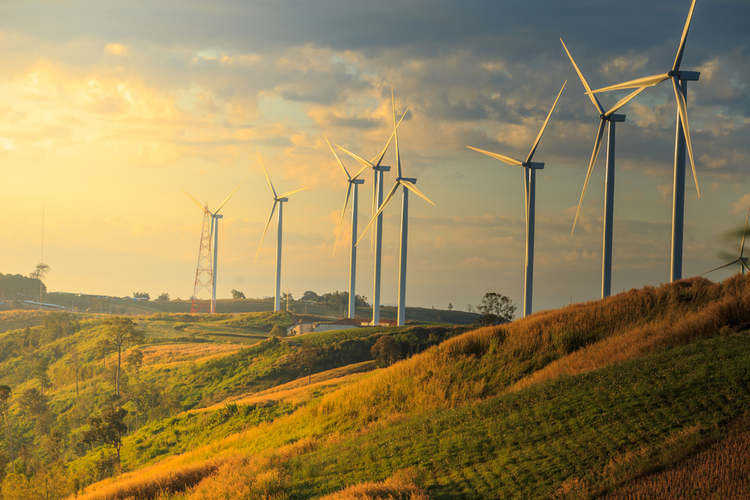 Replacing older wind turbine blades and other mechanical components is becoming more common, and important, as the turbine fleet ages and technology offers significant advancements. With potential efficiency gains of over 25 percent and tax credits that help offset some of the costs, it's not surprising that the National Renewable Energy Laboratory (NREL) is projecting the wind repowering market to reach $25 billion by 2030.
The efficiency gains stem primarily from replacing turbines that were installed before 2000. Not only do these units lack the technological upgrades of newer models, but they were installed at shorter heights and therefore unable to leverage higher wind speeds. According to the Energy Information Administration, about 12 percent of U.S. wind turbines were installed before 2000, but they only represent two percent of the country's wind electricity generation capacity.
Wind turbines carry a lifespan of 20 - 25 years, but the UK's Engineering and Physical Sciences Research Council has found that mechanical degradation leads to a 1.6 percent decline in annual output. The Department of Energy seems to feel that repowering will be a key initiative in not only improving wind energy generation but improving turbine reliability and extending the fleet's lifespan.
In addition to doubling or tripling turbine RPMs, mechanical upgrades and extending turbine reach can help address noise concerns. Assisting in the advancement of these repowering projects are federal production tax credits, or PTCs, that were recently extended throughout 2019.
An example of such a project is work GE, the largest wind turbine installer in the United States, was awarded by MidAmerican Energy. GE Renewable Energy will undertake a repowering project for over 700 turbines at wind farms throughout Iowa. Afterwards, each turbine is expected to generate between 19 and 28 percent more electricity.
Related