Trust in Self-Driving Cars is Wavering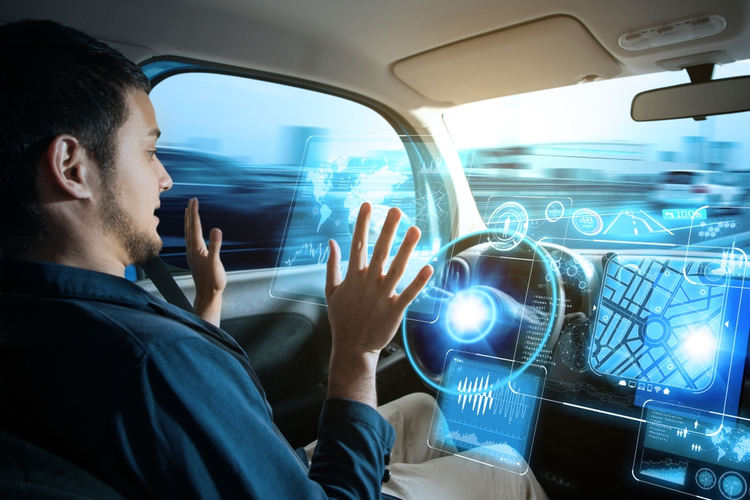 A study conducted by AAA last month found that 73 percent of Americans don't trust the current iteration of autonomous vehicle technology. That number is up from 63 percent as noted in late 2017. The study also found that:
Only 20 percent of Americans said that they'd trust riding in a driverless vehicle.
The largest decline in trust came from Millennials, with 64 percent saying that they wouldn't ride in a driverless car. This compares with 49 percent who offered the same opinion in late 2017.
Baby Boomers were still the most fearful of driverless cars, with 71 percent saying they wouldn't ride in one, and 68 percent of Gen Xers agreed.
The biggest factor attributed to these diminishing returns in driverless car confidence has been the coverage of crashes involving cars in autonomous mode. This news includes a recent incident involving a Tesla in Autopilot mode hitting a fire truck in Utah, and the death of a woman in Arizona who was hit by an Uber driverless vehicle in March.
It's this incident that could be contributing directly to study findings showing that people also have concerns about driverless cars simply being on the road, even if they're not drivers or passengers. According to AAA, 63 percent of Americans say they feel less safe with autonomous vehicles on the road when they're a pedestrian.
Despite these findings, both Tesla and Uber have stated that they will continue to push driverless technologies. Also, companies like Google and Apple recently unveiled new autonomous driving initiatives. These investments would seem to indicate that despite public concerns, automated driving developments are gaining speed.
Image Credit: metamorworks/Shutterstock.com
Related