Truck Rack Manufacturer Adds Second Factory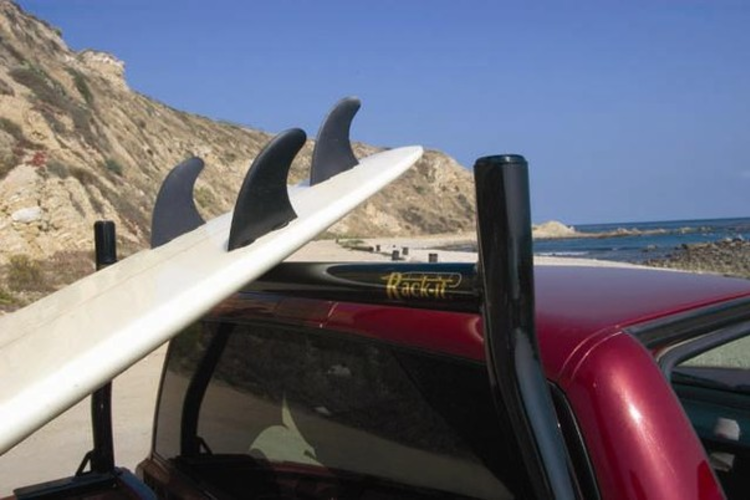 A California manufacturer of utility truck racks plans to open a second production facility in southern Kentucky, state officials announced Friday.
Rack-It Truck Racks currently produces racks for pickups, flatbeds, service, and utility vehicles and other trucks at its headquarters outside Sacramento. Kentucky Governor Matt Bevin's office said Rack-It Truck Racks plans to purchase an existing 37,000-square foot facility in Albany, Kentucky, to accommodate its customers in the Eastern U.S.
"We are confident that Rack-It Truck Racks' investment in Clinton County is the start of an enduring relationship that will benefit both the company and the south-central Kentucky region," Bevin said in a statement.
The building purchase, along with an expansion and upgrades, is expected to amount to a total investment of $1.35 million. Construction could begin as soon as this month, and the building is scheduled to open by the beginning of 2019.
The company expects to employ 25 full-time workers at the plant.
"Rack-It Truck Racks is very excited about the opportunity to expand our business into Kentucky and specifically the community of Albany," added company president Van Thompson. "We have been warmly welcomed by the fine people of Albany and look forward to establishing and growing a long-lasting business presence in the region."
Company officials said the second factory would be located close to important metropolitan markets. In addition, the company cited the availability of skilled manufacturing and welding workers due to a recent downturn in the area's houseboat production industry.
The factory is also expected to add positions in powder coating, as well as delivery and administration.
The company last month received preliminary approval for $250,000 in state tax incentives if it meets investment and job growth targets, and Rack-It Truck Racks is also eligible for recruitment, job placement, and job training incentives.
Image Credit: Rack-It Truck Racks / https://www.rackitinc.com/truck-specific-racks/
Related