Triad Magnetics Says Tariffs Won't Raise Prices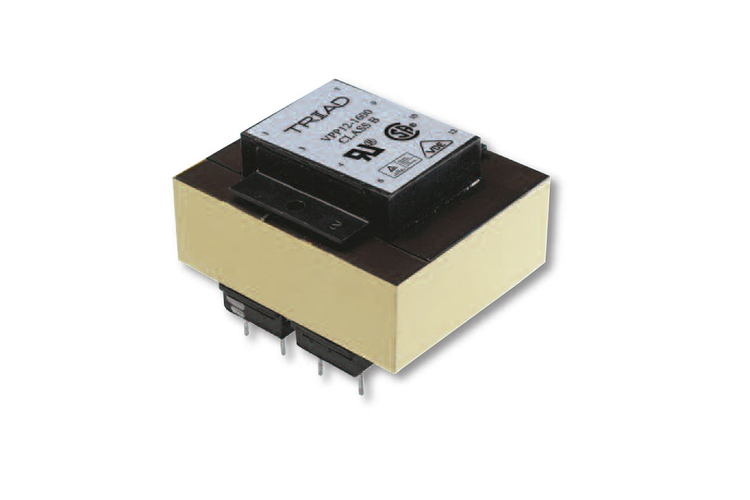 A California power electronics manufacturer this week sought to reassure its customers about the impact of an escalating trade battle between the U.S. and China.
Triad Magnetics said its business operations meet standards designed to protect stakeholders in the event of natural disasters, trade tensions, "or other unforeseen circumstances."
Moreover, company officials said its network of manufacturing plants in the U.S. and the Philippines — in addition to its Chinese facilities — would ensure that the "vast majority" of its customers should not worry about the effects of new tariffs.
Its Philippine factory, in particular, manufactures nearly all of Triad's transformer and inductor products, company president Bill Dull said in a statement.
"We are well-prepared in terms of capacity to meet the needs of our customers without price increases during these uncertain times," Dull said.
The company added that it offers custom services from its design center in Southern California.
Despite Triad's optimism, experts worry that implementing tariffs on more and more goods — and thereby raising the prices U.S. companies and consumers pay — could lead to economic uncertainty in coming months.
Image Credit: Triad Magnetics / https://catalog.triadmagnetics.com/viewitems/power-transformers/pc-mount-world-series-power-transformers-1
Related