Train Manufacturer Acquires Engineering, Manufacturing Firm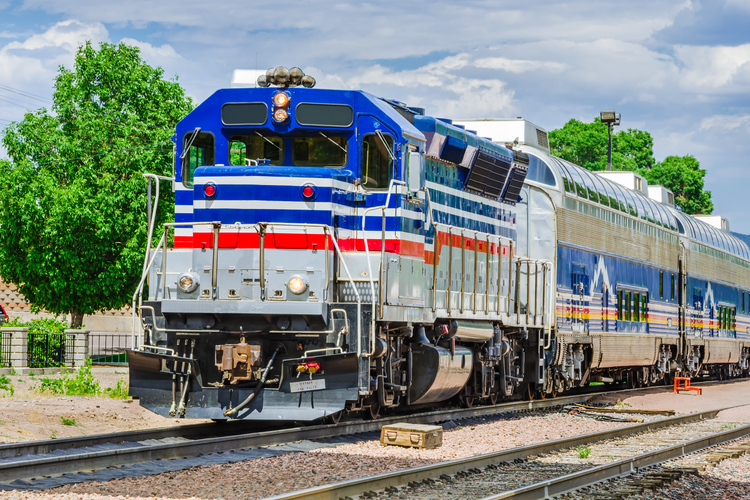 A Chicago-area train manufacturer recently paid $5.8 million to acquire an Iowa manufacturing firm.
The Cedar Rapids Gazette reports that Relco Locomotives added Pickwick Manufacturing Services, a Cedar Rapids design, engineering, manufacturing, and assembly company that dates back to 1939.
Relco will also gain Pickwick's 20-acre site on the city's south side, including some 89,000 square feet of manufacturing space across nine buildings.
Pickwick will reportedly provide engineering and support services to the train maker, which is based in Burr Ridge, Illinois, but operates a primary manufacturing facility in Albia, Iowa. The shop, the company says on its website, can produce 23 locomotives simultaneously.
The paper noted that the deal followed the death of longtime Pickwick President and CEO Walt Corey last year.
Image Credit: Albert Pego / Shutterstock.com
Related