Trailer Manufacturer Expands to Meet Demand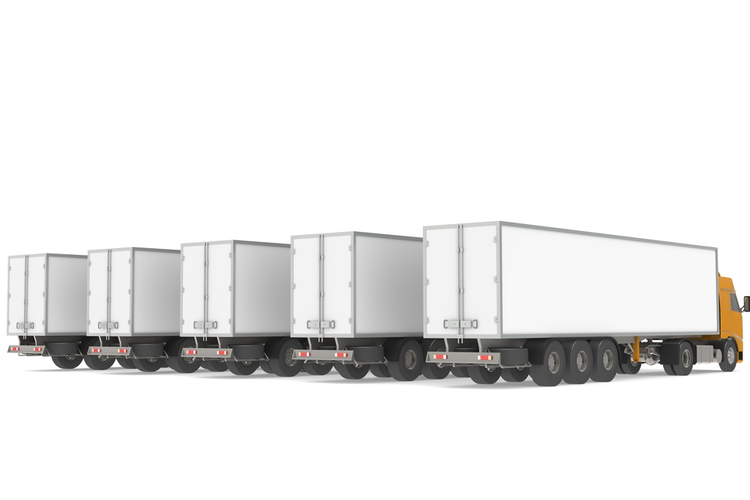 In January 2017, Markle, Indiana-based trailer manufacturer Novae Corp. acquired H&H Trailers, a competing company with operations based out of Clarinda, Iowa.
Novae manufacturers a variety of trailers under the Sure-Trac brand that is sold by independent dealers in the United States and Canada. Novae's Sure-Trac trailers are produced throughout four different plants in Indiana, and the H&H brand merged with the company's portfolio.
Novae continued its pace as one of America's fastest-growing private companies by acquiring CAM Superline in August 2017. Based in Waynesboro, Pennsylvania, CAM Superline specializes in dump and constructions trailers, which complement Novae's expanding product offerings.
The plan was to have H&H and CAM continue to operate independently as a division of Novae, but it looks like H&H's footprint in Iowa is going to grow significantly at the behest of the company's new parent.
According to a report, H&H trailers will be expanding its manufacturing operations with a new 50,000 square-foot facility in Red Oak, Iowa.
Since the H&H acquisition, Novae has "systematically reorganized and de-bottlenecked" H&H's plants in Clarinda to make room to grow. The new expansion will take place about 30 minutes down the road, and the hope is that the upgrade will enable the plant to run as a fully-integrated trailer manufacturing facility, including welding and painting operations as well as final assembly.
Trailer production in Red Oak is set to begin by the end of the month, and the plant is currently in the market for both skilled and unskilled workers for welding, powder coating, and assembly positions.
According to H&H General Manager Troy Hanni, the expansion will help the company stay ahead of demand, which has been outpacing the growth of the overall utility trailer market.
Founded in 1995, Novae is a privately held company that has been in the trailer market since 2000.
Related