Trailer Manufacturer Awarded $360M Army Contract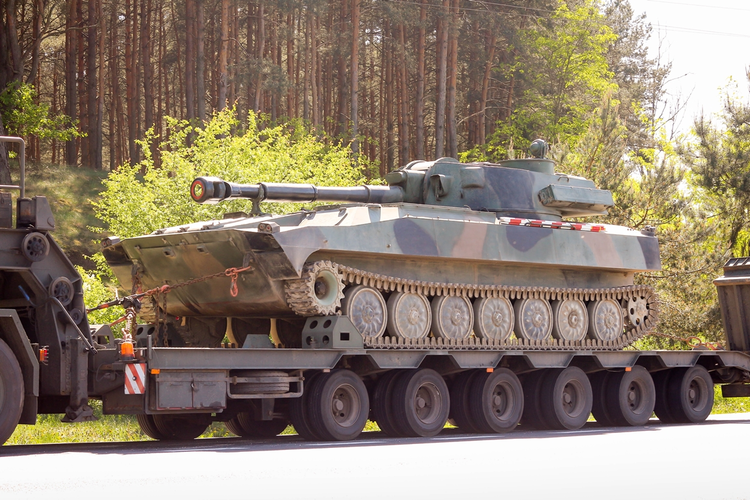 A northwestern Indiana manufacturer will produce trailers for the U.S. Army over the next five years under a Pentagon contract announced last week.
The Defense Department awarded the firm-fixed-price contract of more than $360 million to Rensselaer, Indiana-based Talbert Manufacturing for M872A4 semi-trailers and related items. The department said one bid was submitted for the contract.
Talbert, according to its website, engineers and manufactures custom trailers for a range of commercial applications in addition to military and government customers.
The sites and allocations of trailer production, the Pentagon added, would be determined with each semi-trailer order.
The contract is scheduled to be completed in January of 2024.
Image credit: canon_shooter / Shutterstock.com
Related