Top Trends Impacting Logistics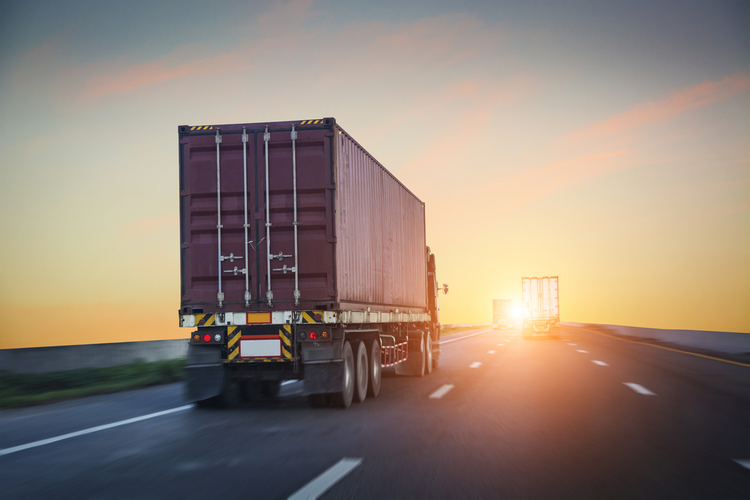 Business Insider recently unveiled a report detailing The Top 5 Disruptive Trends Shaping Transportation and Logistics. They included:
Amazon's Whole Foods Acquisition
Platooning Technology in Long-Haul Trucking
Self-Driving Car Legislation
Machine Learning for Route Optimization
In-Car Voice Assistance
While e-commerce (#1) and smart vehicle (#5) technology do carry disruptive potential, those potentially having the most impact on the industrial sector would seem to involve automating yet another element of the supply chain (#2), promoting autonomous vehicle technology (#3), and advancing the ability to recognize and adjust distribution patterns (#4).
According to BI, platooning software technology that allows driverless trucks to follow each other in a convoy could make its way into commercial long-haul vehicles within the next two years. While driverless tech usually centers around safety and reducing operator costs, the biggest benefit for this technology could be fuel savings. By giving these trucks the ability to follow each other very closely, they face less wind resistance and therefore consume less fuel.
This reduction if fuel usage could encourage even more over-the-road deliveries as e-commerce continues to expand. It will be interesting to see if these gains in fuel efficiency will impact electric vehicle and drone adoption levels.
In working to regulate autonomous vehicle technology, the U.S. legislature is essentially providing a framework for a new industry and infrastructure. This means they must temper safety with consumer excitement and balance the pace of technology with more basic needs like road signage. Although work will continue on driverless tech, national regulations, as opposed to the 20 states that have passed some form of autonomous car laws, are not expected before 2020.
Finally, implementing technology that allows delivery vehicles to process information about its environment in optimizing its route could be another way in which logistics companies can reduce costs and pick up additional business. Route optimization software allows long-haul trucking companies to handle more last-mile deliveries by analyzing schedules, distances, weather, traffic and construction delays in streamlining routes. This could also allow companies to sync delivery and pick-up times in realizing additional efficiencies.
Click here to view a full copy of the report.
Related