Top 17 Schools for Pursuing an Industrial Sustainability Degree
Welcome to Thomas Insights — every day, we publish the latest news and analysis to keep our readers up to date on what's happening in industry. Sign up here to get the day's top stories delivered straight to your inbox.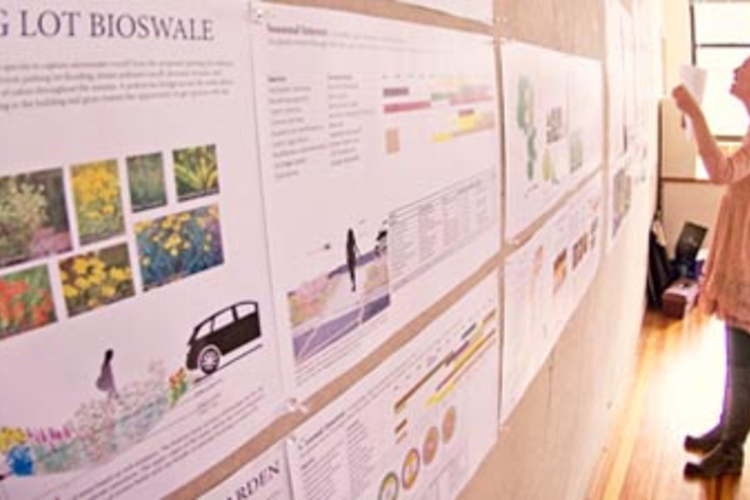 Although sustainability is a relatively new field, don't be fooled; this isn't just a passing trend. Many colleges around the country now offer programs in sustainability studies as more students choose this career path - and for good reason.
Sustainability studies address the complex issues surrounding the impact of environmental and social concerns for long-term business management. With hundreds of job opportunities for graduates and those with a strong business mind, the avenues one can opt to pursue in order to tackle growing environmental threats are plentiful.
There are many branches in this sector to explore and choose from, such as sustainability management, urban sustainability, alternative energy, environmental education, and ecological systems, to name a few. Students can opt for careers as scientists, educators, social activists, business professionals, or engineers.
Environmental engineers, for instance, "use the principles of engineering, soil science, biology, and chemistry to develop solutions to environmental problems," says the Bureau of Labor Statistics. "They are involved in efforts to improve recycling, waste disposal, public health, and water and air pollution control."
Those who choose a career in sustainability management or energy consulting can earn high starting salaries, upwards of $71,000 per year. The median annual wage for environmental engineers with only a bachelor's degree in 2018 was $87,620. Top executives and managers can earn up to $166,000, an enticing prospect for students looking for a future in sustainability.
Graduates of sustainability studies can prove invaluable to a business as they will have the business skills necessary and the crucial knowledge to help the success of a company and to effectively manage factors like environmental and social responsibility.
Schools for Sustainability Studies
Many schools offer sustainability study programs that cover a vast array of imperative environmental issues from corporate sustainability strategies, renewable energy engineering, and industrial ecology, to urban sustainability, excursions in computational sustainability, and finance for sustainability.
For students who want a more hands-on experience and would rather learn by getting their hands dirty, as opposed to sitting in a lecture hall for their studies, there are some hands-on colleges that practice what they preach and offer immersive sustainable education and give students the chance to apply what they learn, such as Emory University, California State, and Arizona State University.
Bachelor's Degrees in Sustainability Studies
For an opportunity to learn how to solve sustainability problems in a global context, here are some of the top U.S. schools that are offering a four-year bachelor's program in sustainability studies.
Online Bachelor's Degrees in Sustainability Studies
For those who perhaps work or have other responsibilities and require a more flexible approach to their sustainability studies, the following colleges offer convenient online bachelor degrees.
Master's Degrees in Sustainability Studies
Although some colleges will accept students into their sustainability program with any undergraduate degree, others require some sort of business or environmental-based degree in order to apply. Below are some of the top master's degree programs being offered by schools in the United States.
Image Credit: University of Michigan
Related