Top 10 Insights Articles of 2018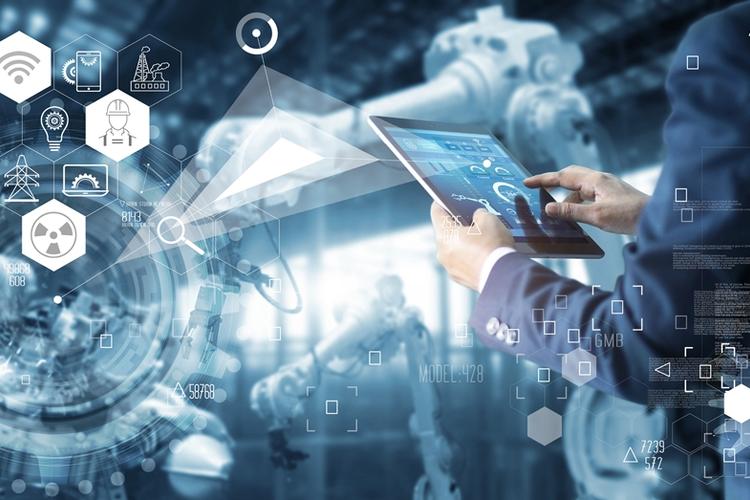 2018 has been quite a year for the world of industry, and the team at Thomas has covered a huge range of topics, from AI to 3D-printed food. To recap some of our top stories, we've put together a list of the top 10 articles from the past year:
1. Phillips 66 Launches $1.5B Refinery Expansion
Part of the boom in Gulf Coast petrochemicals manufacturing, the project was designed to allow higher volumes of natural gas liquids to be transported and processed at the Sweeny Hub refinery.
2. Irony in Location of Worst U.S. Air Pollution
A study published by the American Lung Association stated that 134 million of 325 million U.S. residents were exposed to unhealthy levels of air pollution.
3. Lockheed Opens New F-35 Facility
In April, Lockheed announced that it was adding 80 jobs to its manufacturing facility in Pinellas Park, Florida, and landed a $1.4B contract to help support the F-35 aircraft program.
4. Ship Size, Port Depth Impacting U.S. Oil Prices
The Energy Information Administration weighed in on some of the main factors impacting the surge in U.S. oil and gas prices.
5. Fixing the Construction Industry's Skilled Labor Shortage
For the past several years, the construction industry has been suffering from a shortage of skilled laborers, but there are creative ways to mitigate the situation.
6. Hungry for Innovation: The Rise of 3D-Printed Food
It may sound like something out of Star Trek, but 3D-printed food could revolutionize the way we consume, prepare, and source our sustenance.
7. A New Ingredient Enters the Brewing Supply Chain
In August, Molson Coors Brewing Co. entered into a joint venture with Hydropothecary Corp. to create cannabis-infused beer.
8. A Neuromorphic Star Is Born: The World's Most Powerful Supercomputer
This advanced machine, nicknamed SpiNNaker, is set to revolutionize both the neuroscience and robotics sectors.
9. 2018 Gift Guide: The 14 Best STEM Toys for Adults
For the geeky grownups in your life, we rounded up 14 of the best science, technology, engineering, and mathematics toys, broken down by price point.
10. A Tough Nut to Crack: How Tariffs Are Affecting the US Almond Industry
This year's surplus of almonds was roasted by retaliatory Chinese tariffs.
Curious to read more industry news and fresh takes on the past year's most interesting trends? Subscribe to the Thomas Industry Update to get these delivered to inbox daily, or head to Thomas Insights to browse through more of 2018's top stories.
Image credit: PopTika / Shutterstock.com
Related