Top 10 Daily Bites of 2018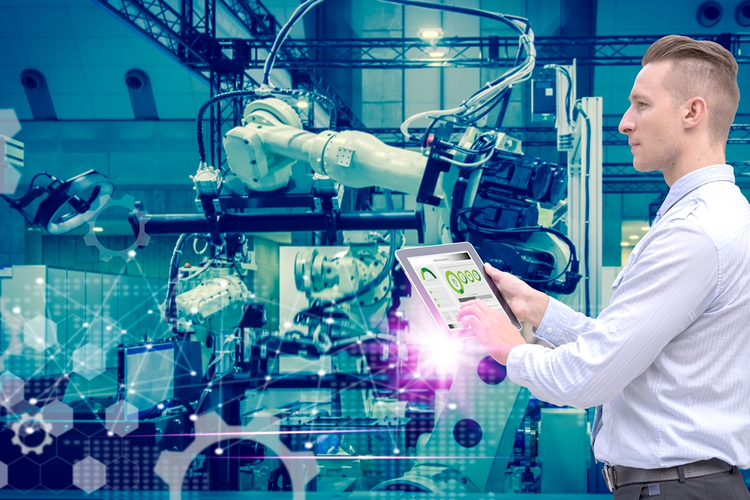 One of our most popular daily columns, the Daily Bite covers a wide range of interesting, educational, and sometimes just plain weird industry history and facts.
For some quick reads, check out 2018's most popular features below:
1. The Ferris Wheel - A Staple at Fairs, Carnivals, and Amusement Parks
Designed to rival to the Eiffel Tower, an engineer from Pittsburgh created the Ferris wheel for the 1893 Chicago World's Fair.
Shipping containers are being creatively recycled as homes, schools, and swimming pools, with some companies offering both above- and underground models.
Although those "Magic Erasers" may seem like some form of wizardry, they're actually made of melamine foam, a household cleaning staple.
4. The Oldest Trick in the Book
If you've ever been left gasping for air by those trick birthday candles that refuse to go out, you can thank one special ingredient.
An earlier incarnation of the famous JIM Suit was used to dive more than halfway to the bottom of Loch Ness before being abandoned in a junk shop.
Although Nikola Tesla tried to create wireless lighting systems, a lack of funding and heavier involvement in other projects left us in the dark.
7. Glowing Girls and Poisonous Paint
In the early 1900s, radium found its way into a range of products — including a glow-in-the-dark paint that led to the deaths of dozens of young women.
Caterpillar, Inc. is a global icon in the construction industry. In business for 90 years, the Fortune 500 Company is still going strong.
9. 160 Year Old Manufacturing Company Started With 2 Half Jobs
One of America's oldest manufacturing companies, Klein Tools, worked on a job that was done halfway — twice. Ironically, that was the job that led the business to fame.
10. The First 3D Printed Object
The first object to be successfully 3D printed may come as a surprise.
Hungry for more fun facts? Check out other Daily Bites at Thomas Insights, or subscribe to the Thomas Industry Update to get them delivered to your inbox daily.
Image credit: PaO_STUDIO / Shutterstock.com
Related