Tooling Manufacturer Spins Off New Sister Company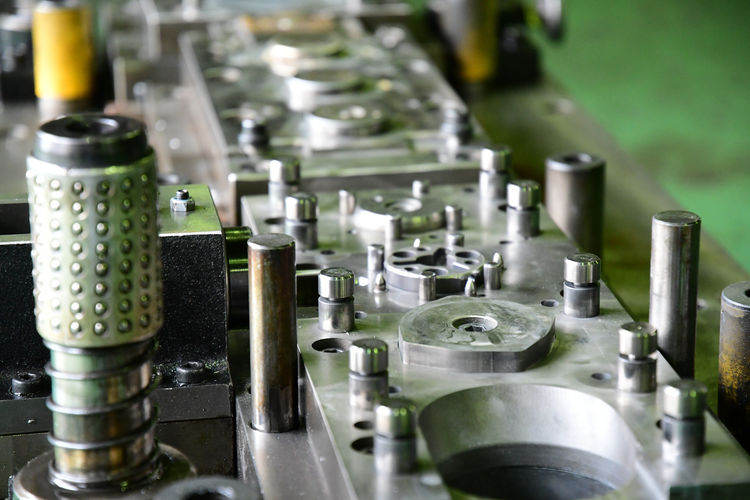 Minnesota tooling manufacturer Die Technology recently launched a sister company dedicated to precision machining.
Company President Dale Skoog told the Minneapolis Star Tribune that Nanotech Precision officially separated from Die Technology at the beginning of 2019 — several years after Die Technology began expanding into high-volume machining of the small, complex instruments used in medical devices, electronics, and aerospace components.
Die Technology, which was established in 1988, supplies components to those industries as well as to companies in the defense and automotive sectors.
Skoog told the paper that the operations that would become Nanotech moved into a new facility in 2016, at which point he set a goal to either outgrow that space or wind down the new segment. His plans now call for doubling the new company's current footprint.
"We're going on two and a half years, and we're bursting at the seams," Skoog told the Star Tribune.
Both companies supply partners in the U.S. and Europe, including Minnesota's large medical device makers, and Skoog told the paper that he expects both to see significant growth this year as the company pushes their rivals toward machined features that are "a little smaller and a little more accurate."
"There's a miniaturization in manufacturing, and we're trying to be a significant player in that space," he told the Star Tribune.
Image Credit: DRN Studio / Shutterstock.com
Related