Tooling Manufacturer Plans to Increase Workforce by Nearly 40%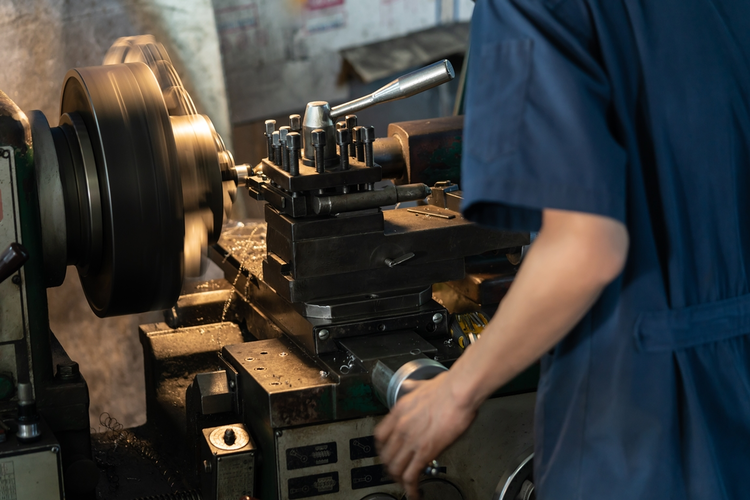 This week, a western Pennsylvania tooling company marked its 50th anniversary by announcing plans to significantly increase its workforce in the coming months.
General Carbide Corp., based in Greensburg, Pennsylvania, said that the $14 million expansion of its main plant in nearby Hempfield Township would add 60,000 square feet of space and accommodate more than 100 new jobs, according to the Pittsburgh Tribune-Review.
The company provides tungsten carbide tooling for a wide range of metal forming applications — including the automotive, oil and gas, construction, and firearms sectors — and currently employs 256 people at the facility.
Most of the new jobs will be machinist roles, but other positions will include general laborers, laboratory staff, and engineers. These jobs are expected to be added over the next 18 months.
Mona Pappafava-Ray, the company's president and chief executive officer, told the paper that 2018 was the company's "best year ever" and that it was "simply out of capacity" at its current footprint.
Image credit: aSuruwataRi / Shutterstock.com
Related