Tile Manufacturer Announces New U.S. Headquarters, 220 New Jobs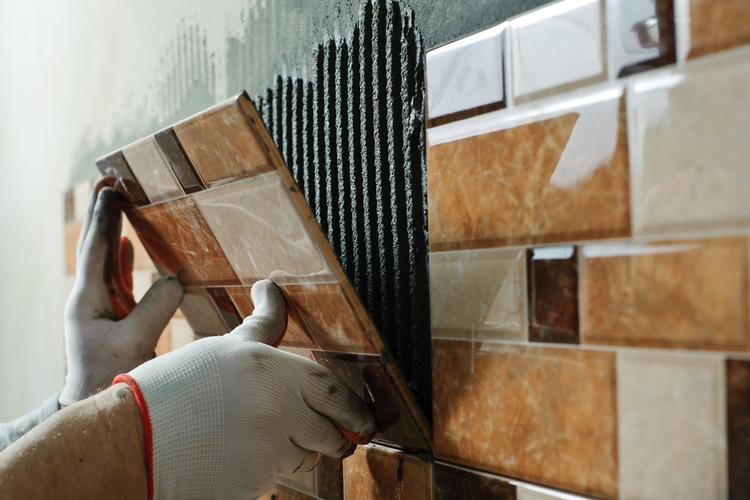 A global manufacturer of ceramic tile plans to establish a U.S. headquarters in eastern Tennessee, state officials announced Monday.
The facility in Baxter, Tennessee, about an hour east of Nashville, Tennessee, will also include the company's first U.S. production facility. The project is expected to result in 220 new jobs, which Gov. Bill Haslam suggested would be "transformational for the community."
Portobello, the largest tile manufacturer in Brazil, operates across five continents. Company officials said that the new Portobello America subsidiary would grow and develop its presence in the U.S. market.
"We believe in the strategy, the market potential and, above all, the combination of our know-how with the American team and culture," Portobello President Cesar Gomes Jr. said in the announcement.
Construction on the projected $150 million development at Tennessee Motor Speedway is expected to wrap up by 2021.
Image credit: Yunava1 / Shutterstock.com
Related