Thomas Accepting Nominations for Industry Recognition Awards
Welcome to Thomas Insights — every day, we publish the latest news and analysis to keep our readers up to date on what's happening in industry. Sign up here to get the day's top stories delivered straight to your inbox.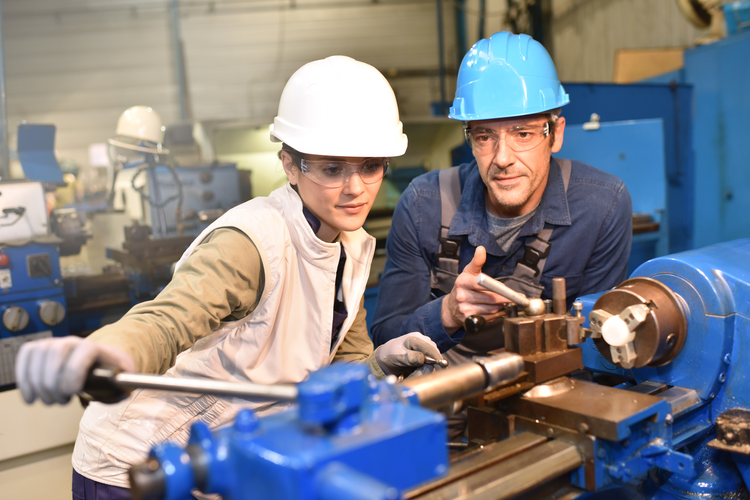 The only way for an industry to remain competitive is through hard work, innovation, and constant improvement.
Although the manufacturing, supply chain, and industrial spheres are facing a slew of new challenges in today's ever-evolving, increasingly digitized landscape, industry continues to drive into the future thanks to the tireless dedication of today's forward-thinking leaders.
To recognize these individuals, Thomas has launched two awards: NextGen for Industry, designed to acknowledge emerging young professionals, and Champion for Industry, designed to recognize distinguished leaders and managers in the world of industry.
These awards are given out on monthly basis throughout 2019, with a total of 24 winners for the year — 12 winners for each award.
NextGen for Industry Qualifications
For the NextGen for Industry award, Thomas is looking for professionals under the age of 35 who:
Exhibit a strong work ethic
Have a proven track record of innovative thinking and problem-solving
Demonstrate deep industry knowledge and the ability to think outside the box
Make significant contributions to corporate sustainability or the community
Champion for Industry Qualifications
For the Champion for Industry award, Thomas is looking for leaders and managers of all ages who:
Utilize progressive leadership methods
Embrace technological innovations for business operations
Nurture the growth of their companies
Improve company processes and strategies
Thomas will also evaluate how these candidates contribute to their companies' workplace environments by encouraging, motivating, and collaborating with colleagues and employees.
Submit a Nomination
Do you know an exemplary young industrial professional or outstanding industrial leader who deserves recognition? Submit a nomination for the NextGen for Industry or Champion for Industry!
Image Credit: goodluz / Shutterstock.com
Related