These Hard Hats Might Not Protect Your Head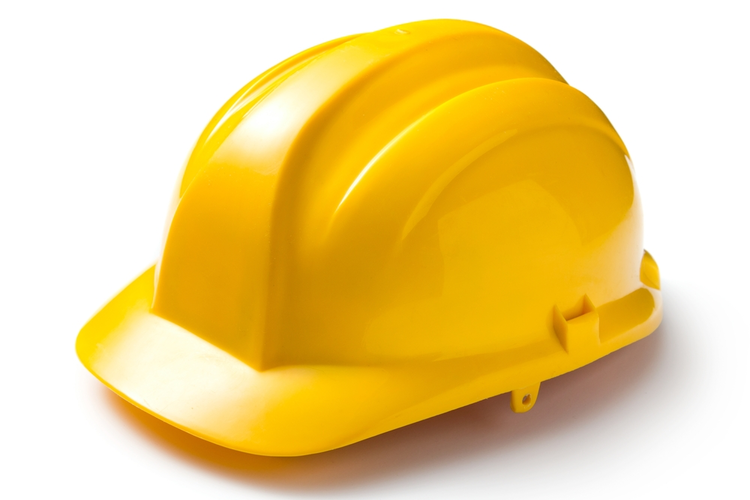 Honeywell Safety Products has issued a hard hat recall because it turns out that some of the company's products fail to do what they were designed to do: protect your head.
According to the U.S. Consumer Product Safety Commission (CPSC), the Honeywell division, based out of Smithfield, RI, issued a voluntary recall of 82,500 hard hats.
The recall includes type 1 Fibre-Metal E2 and North Peak A79 hard hats sold by various distributors and on e-commerce platforms from April 2016 to January 2018. Manufactured by North Safety de Mexicali based in Mexico and then imported by Honeywell Safety, the hard hats retail from $7 to $21 each.
According to the company, it hasn't received a single incident or injury report. Once the company caught wind of the quality problem, it issued the recall because the hats didn't provide the requisite impact protection.
According to the CPSC, consumers should stop using the recalled hard hats immediately and contact the company for a product credit or voucher that should cover the purchase price.
The manufacture dates for the Fibre-Metal E2 hard hats in question are April 2016, May 2016, December 2017, or January 2018. The North Peak A79 hats in question were manufactured from April 2016 through January 2018. The manufacture date is molded on the hat's brim, and Honeywell has a complete list of affected lots on its website.
According to the Bureau of Labor Statistics (BLS), the manufacturing industry experienced 318 fatal work injuries in 2016. The transportation and warehousing industry reported 825 fatalities, and the construction industry suffered the highest number of work-related deaths with 991.
Workplace safety plays a vital role in employee morale and work ethic. Companies stand to improve working conditions by making sure that employees are using adequate certified safety equipment.
Image Credit: Alex Staroseltsev/Shutterstock.com
Related