The Top 5 Most Sustainable Corporations in America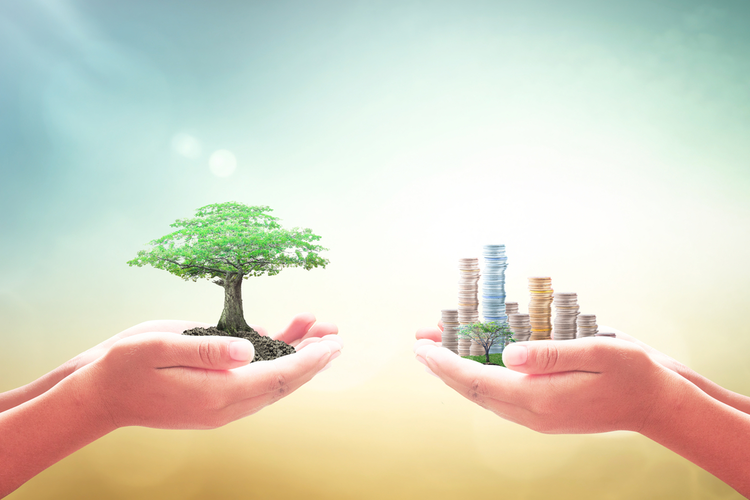 In recent years, sustainability, environmental initiatives, and human rights issues have all become hot topics across various industries throughout the world. In response, many companies are beginning to adopt practices that benefit both the planet and the global population without hurting their own revenues.
Earlier this year, Corporate Knights, a Canadian magazine dedicated to highlighting "clean capitalism," ranked the top 100 most sustainable corporations in the world. Every company chosen for the list generated higher revenues than their global peers.
Out of the 22 countries represented, the U.S. had a slight edge, with 18 companies. Five of these companies were in the top-25 tier.
1. Cisco Systems was the top U.S. company, coming in at #7.
2. Autodesk came in right behind Cisco Systems, at #8.
3. Coming in at #13, Merck has been successfully working toward a variety of sustainability goals, including:
4. Allergan was ranked at #20. As of 2017, the company had accomplished the following:
5. McCormick came in at #23, and has been working toward many 2025 goals, including:
A Greener Future
All of these corporations are at various stages of their work toward more sustainable systems and operations. Successful sustainability is a marathon, not a race, and by setting realistic goals, these companies have been able to make a real difference without sacrificing their profit margins.
Image Credit: Jacob_09 / Shutterstock.com
Related