The Swiftly Tilting Supply Chain: Mitigating Risk in the Face of Uncertainty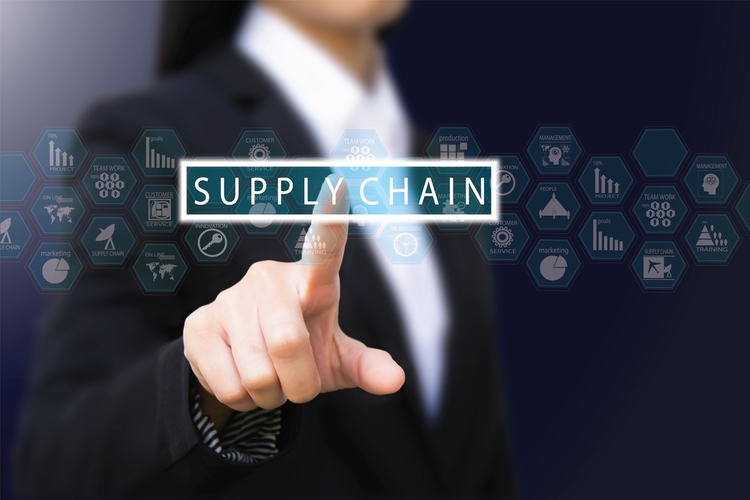 One of the trickiest aspects of supply chains is navigating the unpredictable environment in which they exist. From labor ethics to local and international governances to natural disasters, the supply chain sphere is riddled with a seemingly infinite number of uncertainties, hazards, and liabilities.
Recently, at the Institute for Supply Management's (ISM) 2018 annual conference, held in Nashville, Tenn., global sourcing thought leader Ralph Carlton gave an insightful talk about the various risks involved in supply chain management. With 15 years of experience in global supply chain management under his belt, Carlton offers valuable insights into the many risk factors that companies should be considering, as well as recommendations on how to develop and implement unique supplier risk management programs.
In order to combat the volatile nature of the global supply chain, Carlton stresses the importance of "looking beyond your zip code, looking beyond your borders." By keeping abreast of as many international issues and complications as possible, companies are better equipped to devise flexible contingency plans for challenging situations that may arise. Whether or not the plans end up being implemented, this type of safety net plays a key role in strong risk management programs.
However, being cognizant of the various environmental and social factors that influence the global supply chain network isn't enough on its own; companies should also perform strict analyses of their suppliers on an individual level, as well as their suppliers' suppliers. Because global supply chain networks are vastly intricate systems, risks multiply at an exponential rate the further down you go.
With this in mind, Carlton advises that companies cultivate rigorous intelligence collection methods, and then integrate the resulting information across all internal departments. By relating risk management in a more expansive way, companies can approach and mitigate risks from multiple angles.
Nonetheless, Carlton points out that "we can't avoid risk. It's not about nothing ever happening — what it's about is how are you preventing, or how are you finding ways to respond quickly in any event." To maintain this nimble mentality, companies are thrown into a cycle of constantly "identifying, assessing, responding, mitigating, and monitoring to keep up with the pace of change," which Carlton sees as one of the most important aspects of a robust risk management program.
Carlton's main advice for constructing a powerful supply chain risk management program boils down to three main points: "adaptability, resiliency, and sustainability." Companies' solutions should focus not only on the diminishment of risk-induced damage, but also on growth and revenue generation. By enforcing plans that can easily adapt during even the most turbulent times, companies can ensure success on both of these fronts.
Image Credit: Kritsana Maimeetook/Shutterstock.com
Related