The Skills Gap: By the Numbers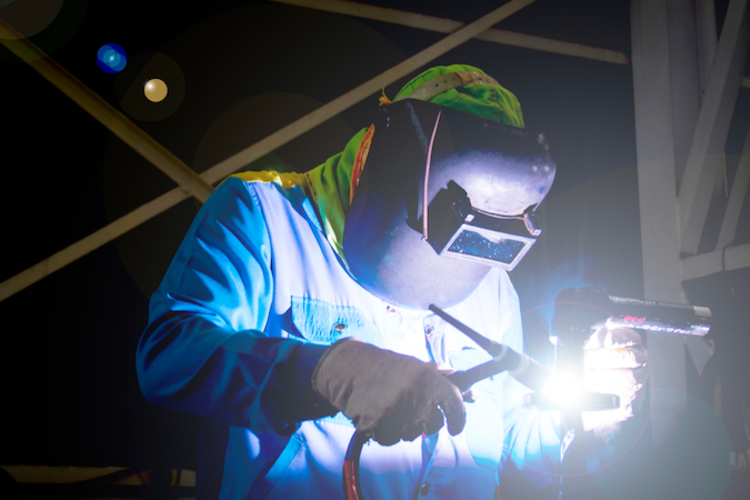 Over the last few years, the industrial skills gap has become a serious issue for industries of all kinds. In fact, many company executives cite this skills shortage as the main challenge they face for future business growth.
But what does this really mean? Here are some explanations by the numbers:
The Current Job Market
There are currently 7.14 million open jobs in the U.S.
Approximately 67% of these jobs require specific technical skills.
The unemployment rate has plummeted to a record low of 3.7%.
Baby Boomers are reaching retirement age at a rate of 10,000 individuals a day.
Millennials account for 36% of the U.S. workforce, and will account for 75% of the global workforce by 2025.
Monetary Loss
Almost 60% of U.S. employers report having open positions that remained unfilled for more than 12 weeks.
One survey found that, on average, companies are losing $800,000 annually due to less business and productivity as a direct result of the skills gap.
The Center for Economic Research calculated that U.S. companies annually lose approximately $160 billion total as a result of the skills gap.
A Disconnect Between Education and Skills
In a survey from Learning House, 47% of human resource leaders blame higher education for the skill gap, specifically for not properly preparing the future workforce for the real world.
According to a different survey, 81% of employers believe that most of their recent interviewees "lack critical thinking and analytical reasoning skills."
From that same survey, 75% believe "graduates lack adequate innovation and diversity skills."
Only 27% of graduates are hired to do a job related to their major.
According to the Federal Reserve Bank of New York, 42.5% of recent graduates were underemployed as of March 2018.
Possible Solutions
67% of human resource managers say that they would hire a candidate with strong soft skills.
27% of managers are investing in high school and middle school outreach programs in order to connect with the incoming workforce.
President Donald Trump wants to double spending for the Apprenticeship USA Program, and hopes to increase the number of apprentices to 5 million by 2022.
Both the Trump and Obama administrations teamed up with Switzerland to learn about the Swiss apprenticeship system — which yields 70% successful careers annually.
Although the U.S. unemployment rate is at an all-time low, the numbers indicate that there is a lack of balance between jobs and skills. However, employers are acutely aware of these issues, and are starting to work toward practical solutions.
Image Credit: YAKISTUDIO/Shutterstock.com
Related