The Rising Costs of Sports Stadium and Arena Construction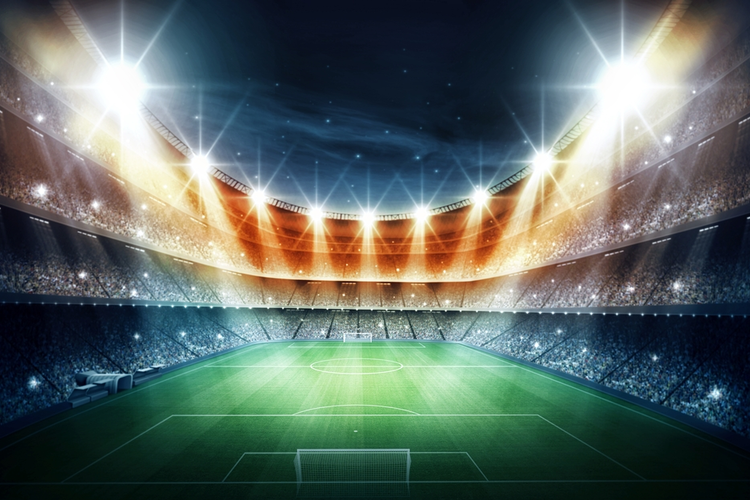 Today, many major league sports stadiums are taking pains to keep up with the Joneses, implementing innovative, cutting-edge features to ensure facilities are sleek, modern, and comfortable while meeting the demands of increasingly larger crowds. Unfortunately, this also means that budgets tend to skyrocket.
The money spent on NFL and MLB stadiums, in particular, is astronomical — literally. In 2015, the Minnesota Viking's new stadium cost $1 billion. By comparison, NASA's Horizon satellite project, involving a 10-year voyage across the solar system, cost a mere $720 million.
But the rising costs of stadium and arena construction aren't always met with a warm welcome. In 2001, for instance, Miller Park, the Milwaukee Brewers' new home, came with a price tag of $400 million; in order to pay for this stadium, the state senator voted to increase the public's sales tax. That senator was later recalled in a public referendum.
Common Sports Stadiums Enhancements
So, stadiums have a delicate balancing act: impress fans without busting their wallets. Today's consumers expect state-of-the-art technology, better crowd accommodations, and an enhanced audience experience.
To create a feeling of exclusivity, many arenas are incorporating premium zones into existing constructions. Today's newest stadiums are altering the whole arena experience. Instead of just coming to see a game, patrons can now hang out at the bar afterward, eat at a fancy restaurant, or book a luxury suite.
All of these amenities, of course, require extra space, along with customized glass solutions, additional HD TVs, and other unique building structures. Retractable roofs are also becoming more and more common. Although these can be pricey, it is possible to find an affordable solution, depending on the specific type of glass and structure.
Cost-Savings Materials for Use in Stadium Enhancement
Today, it's no longer just about offering a space to watch sports games — it's also about sophisticated aesthetics and additional luxuries. But how can these be achieved without breaking the bank? First off, making use of innovative materials in stadium construction can allow for significant cost savings.
Traditionally, the structural materials used for stadium and arena enhancements are pricey. Expanding building footprints, creating luxury roofs, and incorporating other unique accommodations necessitates the use of a great number of materials — plus a corresponding increase in labor costs.
But working with low-cost materials, such as concrete and structural steel, can actually add to the aesthetic and functional value of a stadium or arena. For example, with rising crowd numbers becoming a common issue, many companies in the construction industry are now offering aesthetically pleasing, non-slip coatings for steel and concrete stairs and walkways. These treads allow for a state-of-the-art look while keeping staff and patrons safe.
Many studies have shown that the lifespan of sports venues is about 30 years. Within that time horizon, 87% of major league facilities will have been renovated. With new advances in technology and the need for unique spaces with higher volumes, the structural material choice becomes a top priority. Use of structural steel and concrete allows for seamless transition to a luxury space, with upgraded box seats, concession stands, and other features offering patrons a comfortable, relaxed experience. And since structural steel or concrete can last several decades even under the demands of large crowds, the lifespan of the venue itself is also extended.
Looking Ahead
To compete in today's world of sleek, luxury stadiums, elevated stadium design and smart construction are crucial. And with the right materials, unique, high-end facilities can be created without breaking the bank. Since the early 1990s, sports stadiums and arenas have been the most popular economic development tool in North America, and will undoubtedly continue improving and evolving.
Resources:
Image Credit: EFKS/Shutterstock.com
Related