The Future of the Automotive Fan Market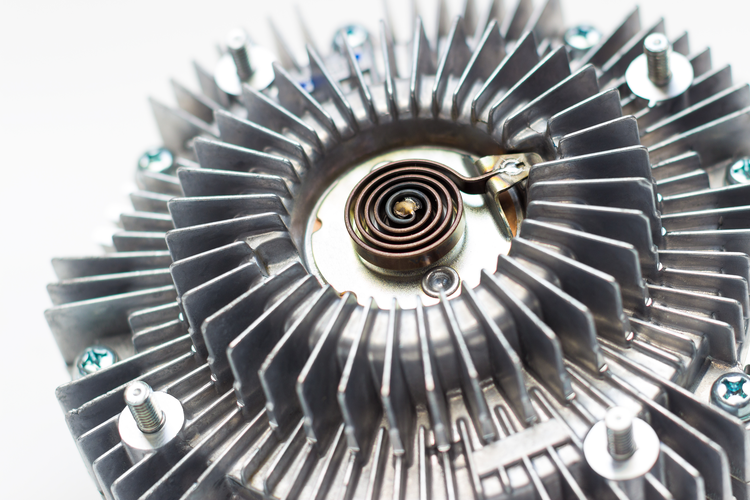 An indispensable component of the automobile's cooling system, automotive cooling fans dissipate heat to protect engines from damage. This heat is produced by multiple sources, including internal combustion and the friction of the engine's many moving parts. Given the ubiquitous need for cooling in engines, the market for cooling fans is in sync with the automobile industry.
Considering this relationship between the two markets, the future looks bright for the cooling fan industry.
Market Dynamics
Recent advancements have enabled the development of automotive cooling fans with features such as temperature resistance, reduced weight, and improved stability in shape and size. These functional improvements will drive an increase in demand among customers.
Further demand will come from automotive-adjacent trends.
There has been steady growth in the four-wheeler industry, resulting in a greater need for electric fans for four-wheelers.
Growing demand in the market for high-performance and racing cars will drive demand for automotive cooling fans that are lightweight and noiseless.
The introduction of stiffer blades, which eliminate the problem of fan vibration. Reducing vibration reduces the noise produced by cooling fans, making them an ideal solution for quieter vehicles.
More stringent fuel and emissions regulations will require engines that are very fuel efficient. These highly efficient engines will need compact cooling fans.
Experts predict that the automotive aftermarket will expand, due to several factors, including stable economic growth and an increase in the number of car owners. This will, in turn, cause a surge in the need for auto parts as consumers conduct repairs.
Future Challenges to Overcome
As with any growth opportunity, there will be hurdles ahead. Initially, the cost of electric fans will be higher than that of mechanical fans. Consumers must balance the conservation benefits of electric fans with their expense, and until the cost drops enough to make this investment appear to be worthwhile, this is likely to dampen growth in the market.
There are also challenges in making flex and clutch fans appealing to consumers. They will have to consider their higher power consumption, heightened reactivity to antifreeze chemicals, and vibration issues.
To compound these threats to market growth, mechanically operated cooling fans have a high maintenance cost. Each of these factors has the potential to create hesitancy in consumers, creating potential barricades for expansion of the automotive cooling fan market.
Market trends paint a promising picture of the future growth of the automotive cooling fan industry. Technological advances in the design and function of cooling fans, coupled with expected growth in the automotive market, point to the likelihood of strong increases moving forward. However, these encouraging trends also come with barriers. The industry will have to offer consumers answers to pricing and design challenges in order to maximize the market's potential.
Image Credit: Stason4ik / Shutterstock.com
Related