The Essential Inbound Marketing Strategies for Manufacturers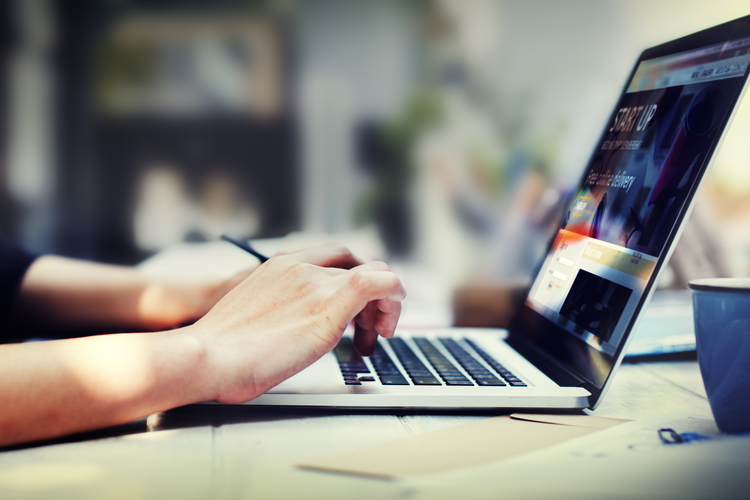 Because of the accelerating rise of digital media, industrial buyers have immediate access to a massive reservoir of information with just a few clicks.
The modern industrial B2B buying process has evolved into a highly complex system where buyers spend a lot of time researching and assessing a wide variety of factors before they're ready to even think about signing a contract.
As B2B purchasing habits change, industrial marketing techniques need to evolve with them. One of the most effective marketing techniques today is the inbound marketing approach, which hinges on creating valuable and relevant content for your prospective customers.
How Do I Develop an Inbound Marketing Strategy for My Industrial Business?
Building a successful inbound marketing strategy involves a number of steps, each of which is designed to create and distribute content to the right people at the right moment.
Buying Cycle
To effectively implement inbound marketing tactics for your industrial business, you should first establish a clear understanding of the industrial buying cycle. Each step in this cycle presents you with an opportunity to prove your value to a potential buyer.
Buyers in each phase must be marketed to in a different way, so it's important to understand buyer goals, anticipate potential questions, and develop specific content tailored to their specific needs at each stage.
Target Personas
Another important element of building a strong inbound marketing strategy is the creation of target personas. To do this, utilize market research to build representational profiles of your ideal customers. Using these profiles, you can garner a deeper insight into the needs, challenges, motivations, and habits of real potential buyers.
A well planned and successfully executed inbound marketing strategy has the power to increase your presence in the digital sphere, which ultimately makes your manufacturing company more visible to quality buyers. However, because it involves vision and nuance, building a strong inbound marketing campaign can be a difficult process.
The Ultimate Guide to Marketing for Manufacturers
Understanding the buying cycle and developing buyer personas are only two of the initial steps in creating a robust inbound marketing strategy – there's much more to learn to maximize your impact on leads, expand your customer base, and, ultimately, increase your revenue.
To elevate your inbound marketing strategies to the next level, download Thomas' free eBook, "The Ultimate Guide to Marketing for Manufacturers."
Image Credit: Rawpixel.com / Shutterstock.com
Related