The Behind-the-Scenes Series: UPS, Blue Apron, Amazon, and FreshDirect's Logistics and Supply Chains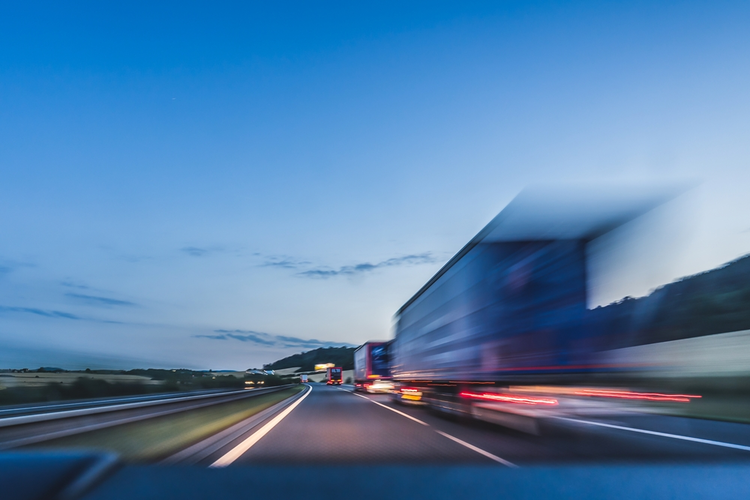 To meet the steadily rising demand for quick, reliable, and convenient online purchasing, e-commerce retailers must continually assess and adjust their supply chain and logistics strategies. With today's digital shoppers expecting on-time delivery and simple, intuitive transactions, online-based companies have to keep optimization top-of-mind while staying ahead of current trends, innovations, and new technologies.
Put simply, supply chains encompass all of the processes and activities involved in the production and distribution of a product. Logistics refers to the actions and processes that move products through the supply chain. Both areas have been evolving rapidly over the past several years, as the digital space has come center stage in the retail space and consumers grow to expect both expediency and affordability in all of their online shopping experiences.
So how are some of the biggest names in e-commerce meeting the steadily rising demand for fast, reliable delivery and a seamless purchasing experience? In our upcoming behind-the-scenes series, we'll be delving into the supply chain and logistics processes of four unique, well-recognized companies:
UPS
Amazon
Blue Apron
FreshDirect
Stay tuned for the first article on Tuesday.
Image Credit: Ondra Vacek/Shutterstock.com
Related