The 5 Skills You Need To Drive Supply Chain Sustainability 
Welcome to Thomas Insights — every day, we publish the latest news and analysis to keep our readers up to date on what's happening in industry. Sign up here to get the day's top stories delivered straight to your inbox.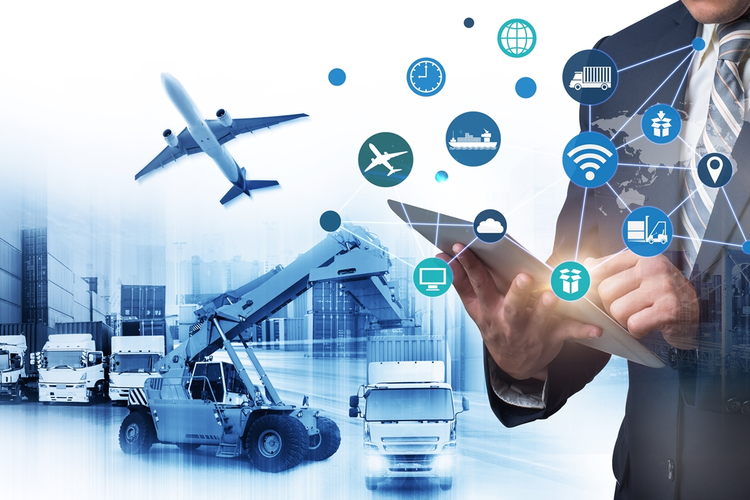 Creating a sustainable supply chain isn't just about change management. To be successful, sustainability programs require ambitious professionals who can work at scale, build relationships, communicate effectively, and reinvent the organization's ways of working from the ground up.
1. Ambition
In an interview with HBR, Peter Senge, founder of the Society for Organizational Learning, said organizations are generally not ambitious enough when it comes to sustainability.
"People don't get excited about incremental changes [such as reducing your carbon footprint]," he said. "They need a more ambitious vision."
Similarly, SAP's Hala Zeine wrote in Forbes that supply chain sustainability programs often can't address customer expectations at scale. "We should not continue to treat sustainable business practices as separate initiatives," she noted. "Just thinking 'green' won't be enough; you need to start embedding sustainable business practices at scale."
Supply chain managers need to change their perception of sustainability to embrace a holistic, whole-of-supply-chain approach that may involve engaging thousands of people.
2. Communication
Convincing others of the importance of sustainability can be a daunting task. Board members, C-level executives, middle managers, and team members all need to be shown not only why this is a meaningful journey, but to understand what's in it for them. Outside of the immediate organization, suppliers up and down the supply chain (and, by extension, your suppliers' suppliers) must be brought on board with the sustainability transformation.
Build a network of people passionate about sustainability and enthusiastic about tackling the challenge ahead. Senge writes that effective drivers of change can come from any level of the organization: "The key is not your position; it's your passion [and] your ability to form networks".
The business case for supply chain sustainability should focus on both the risks and positive benefits for the organization. Include real stories and case studies illustrating the environmental, social, and business benefits of sustainability.
3. Organizational Savvy
Finding a sponsor to support your sustainability initiative and represent your interests at higher levels in the organization can be an effective way to gain support. Senge comments that despite having plenty of energy and passion, change managers sometimes run aground because "they don't have a clue about the culture of the organization or where the natural pockets of power are," he explains.
Supply chain managers should also seek to understand the wider business context of sustainability. A McKinsey study recommended that supply managers link supply chain sustainability goals to enterprise-level sustainability goals, and to the global sustainability agenda.
4. Supplier Relationship Management
Relationships with suppliers must move beyond transactional, cost-focused conversations before addressing sustainability. Meaningful, longer-term relationships will lead to a higher level of trust and a greater chance of your organizations innovating together to find solutions to the sustainability challenge.
Supply chain managers cannot be expected to know everything and should be prepared to form relationships with NGOs. Sustainability-focused NGOs can help by expanding your expertise with their deeper and broader knowledge and give your organization credibility and certification for sustainability efforts.
5. The Ability to Drive End-to-End Reinvention
As stressed above, sustainability is about more than isolated projects or incremental change. Creating change at scale requires people with the skills and vision to redesign products, processes and business models.
Senge writes that this will include technical, management, process and cultural innovations. Procurement and supply chain professionals will need to negotiate differently and write contracts differently, while metrics and KPIs are changed to measure long-term sustainability targets.
Image Credit: Travel mania / Shutterstock.com
Related