Test and Measurement Growth Linked to Wireless Tech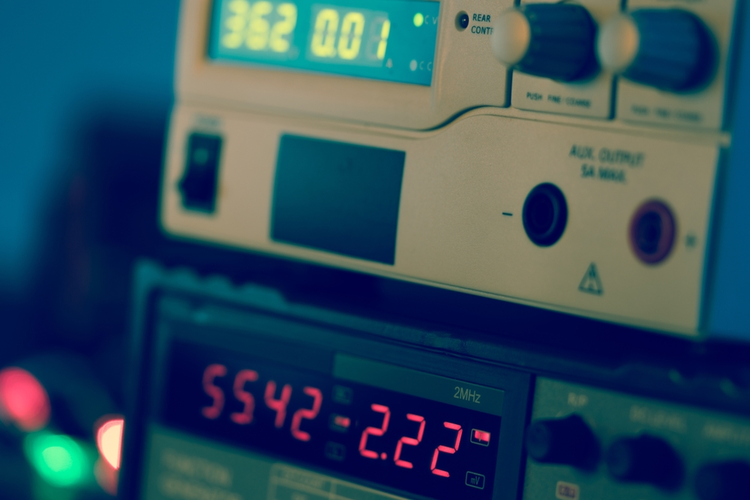 According to a recent survey conducted by Frost & Sullivan, the Internet of Things, data centers, and new high-speed digital standards will play key roles in growing the electronic test and measurement market over the next five years. The impact stems from these technologies moving through the product life cycle, from R&D to production and, finally, deployment, in greater numbers.
Frost & Sullivan's Global Electronic Test and Measurement, Forecast to 2022, provides an analysis of trends, perspectives, and market forecasts. With the smart mobility concept and new cellular and Wi-Fi standards, including 4.5G, 4.9G, 5G, and 802.11ax, the demand for RF test equipment is projected to be high, while that of digital test equipment will be fueled by new standards such as PCIe5 and CCIX.
Also identified by Frost & Sullivan as driving this growth trend in test and measurement equipment:
Autonomous Driving: These technologies call for measurements and testing that address automation platforms which encompass electrical, mechanical, and software elements.
5G: Vendors will need to work with providers as early as possible to ensure they have the appropriate knowledge necessary to support customers as the technology evolves.
Power applications: Power supplies and power sequencing applications will need deeper insight into their designs for maximum energy efficiency. Test vendors will have to focus on solutions that have better noise performance, are more precise, and can catch fast, small, and unpredictable signals.
As the use of these technologies becomes more mainstream, their complex platforms will require higher levels of testing and validation with the greatest impact being in the communications, semiconductor, and computing industries.
Image Credit: science photo/Shutterstock.com
Related